Connect with your social network account
Community rules
1. Be kind and courteous
We're all in this together to create a welcoming environment. Let's treat everyone with respect. Healthy debates are natural, but kindness is required.

2. No hate speech or bullying
Make sure everyone feels safe. Bullying of any kind isn't allowed, and degrading comments about things such as race, religion, culture, sexual orientation, gender or identity will not be tolerated.

3. Only 3D printers advertised.
Only 3D printers or directly related product may be advertised. If you post anything else it will be moderated and you will be banned.

4. Replying to posts
If you reply to a post, make sure your reply is connected with the main topic, do NOT take a topic off track.

5. All post are moderated
Every post on here is moderated - always. Don't bother joining unless you have works to share or problems to inquiry about 3D printers. That is all that will be allowed on this group.
In the light of the Covid-19 crisis and the shift towards remote-work setups around the world, Autodesk is offering free commercial use of several of its flagship cloud-collaboration products.

The Autodesk Extended Access Program, initially launched in late March, offers free commercial use of products such as Fusion 360, BIM 360 Design, BIM 360 Docs, Fusion Team, AutoCAD Web and Mobile, and Shotgun.

It is available to both new customers, as well as existing customers who need to quickly expand the use of these products to accommodate teams working remotely.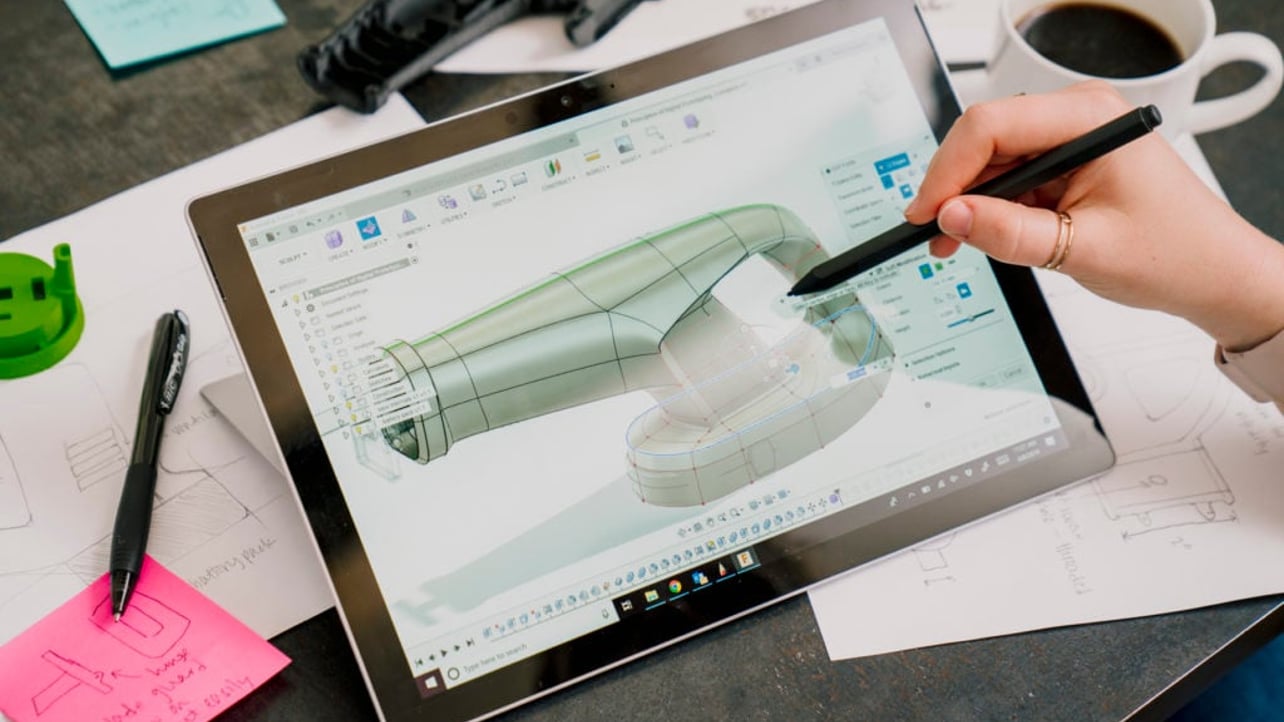 Explained Autodesk president and CEO Andrew Anagnost in a press release on the company's website: "We're not introducing this program to convert customers into paying users. Our goal, instead, is to get a program up and running as quickly as possible to provide customers increased flexibility in what's become a challenging work environment."

Customers can take advantage of the Extended Access Program until May 31, 2020. However, stated Anagnost, "we will continue to evaluate a potential expansion of this program as the needs of our customers warrant."

(Source/Lead Image: Autodesk)