Connect with your social network account
Community rules
1. Be kind and courteous
We're all in this together to create a welcoming environment. Let's treat everyone with respect. Healthy debates are natural, but kindness is required.

2. No hate speech or bullying
Make sure everyone feels safe. Bullying of any kind isn't allowed, and degrading comments about things such as race, religion, culture, sexual orientation, gender or identity will not be tolerated.

3. Only 3D printers advertised.
Only 3D printers or directly related product may be advertised. If you post anything else it will be moderated and you will be banned.

4. Replying to posts
If you reply to a post, make sure your reply is connected with the main topic, do NOT take a topic off track.

5. All post are moderated
Every post on here is moderated - always. Don't bother joining unless you have works to share or problems to inquiry about 3D printers. That is all that will be allowed on this group.
Multi Jet Fusion


HP Multi Jet Fusion is the technology behind Polyamide (MJF) and Rubber-like (MJF). It's a powder-based technology but does not use lasers. The powder bed is heated uniformly at the outset. A fusing agent is jetted where particles need to be selectively molten, and a detailing agent is jetted around the contours to improve part resolution. While lamps pass over the surface of the powder bed, the jetted material captures the heat and helps distribute it evenly.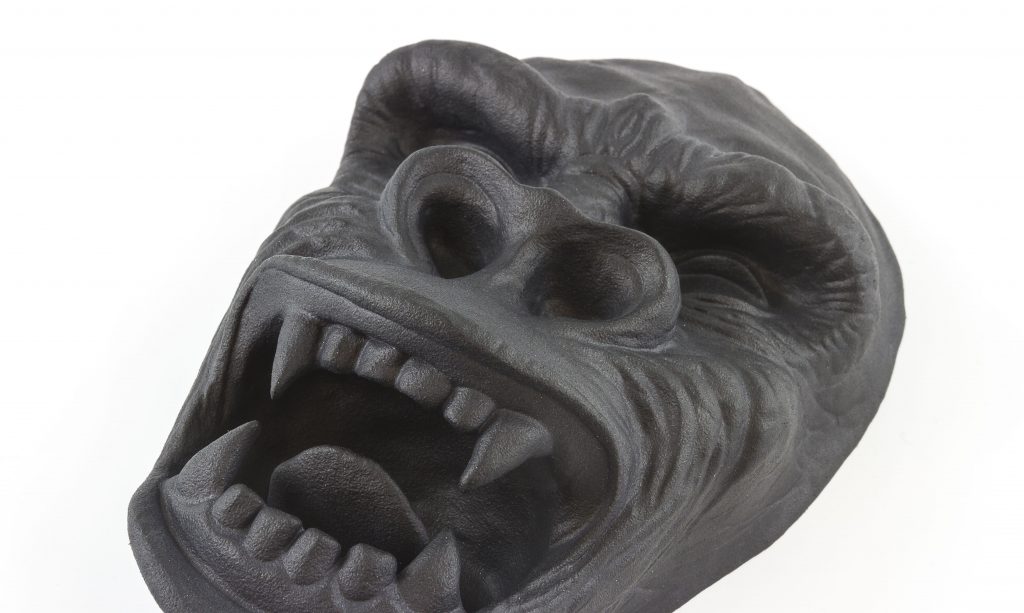 3D printing in Polyamide (MJF) has a natural gray color and it can be dyed black
Metal 3D Printing


Metal 3D Printing is a laser-based technology that uses powdered metals. Similar to Laser Sintering, a high-powered laser selectively binds together particles on the powder bed while the machine distributes even layers of metallic powder. Support structures are automatically generated and built simultaneously in the same material and are later manually removed. Once complete, the part undergoes heat treatment.

Metal 3D Printing is the technology used to 3D print Aluminum and Titanium.
Why Knowledge About 3D Printing Technology Matters


All these different technologies might sound confusing, but the important thing to keep in mind is the following: we cannot assume that Steel and Silver will have similar requirements simply because they are both metals. They are printed using different technologies (Laser Sintering and Lost-Wax Casting) and thus some design features will differ. Knowing the background about how these 3D printing technologies work will help you to design better models. It will enable you to understand why specific designs might be printable in some materials but not in others.

This also means that materials that use the same technology such as Gold, Silver, Bronze, Copper and Brass (Lost-Wax Casting) are more likely to share similar design requirements. To learn more about this, simply visit our material pages. Also, keep in mind that with the use of different printers and printing technologies, the maximum printing sizes differ. You can find an overview of these here.

The printers we presented in this article require a lot of investment and are often not economical for private consumers and small businesses. However, thanks to our online 3D printing service, everybody can use our printers and benefit from getting your prints in the best quality in a huge variety of materials. To upload your 3D file and get an instant price quote, simply click here. If you want to learn how to avoid the 5 most common mistakes when turning a 3D model into a 3D print, this blog post is for you.
Created by Fabian in i.materialise.com