Connect with your social network account
Community rules
1. Be kind and courteous
We're all in this together to create a welcoming environment. Let's treat everyone with respect. Healthy debates are natural, but kindness is required.

2. No hate speech or bullying
Make sure everyone feels safe. Bullying of any kind isn't allowed, and degrading comments about things such as race, religion, culture, sexual orientation, gender or identity will not be tolerated.

3. Only 3D printers advertised.
Only 3D printers or directly related product may be advertised. If you post anything else it will be moderated and you will be banned.

4. Replying to posts
If you reply to a post, make sure your reply is connected with the main topic, do NOT take a topic off track.

5. All post are moderated
Every post on here is moderated - always. Don't bother joining unless you have works to share or problems to inquiry about 3D printers. That is all that will be allowed on this group.
My 3 Favorite Projects


With so many submissions, it took me a while to select my three favorite projects that were printed during the trial, but I managed to find a quirky IKEA hack, an armillary sphere and a lamp with an ingenious mechanism.



TulipK by Ben Geebelen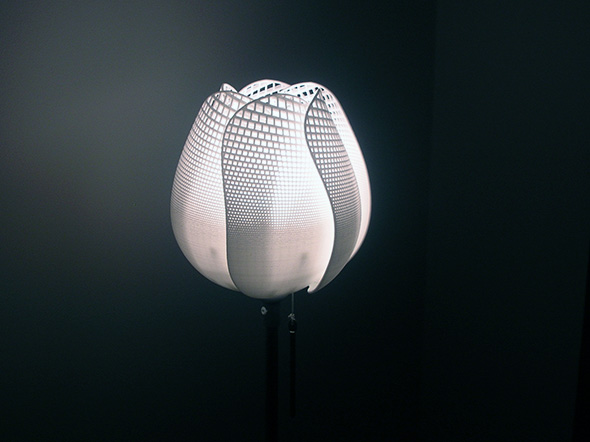 TulipK by Ben Geebelen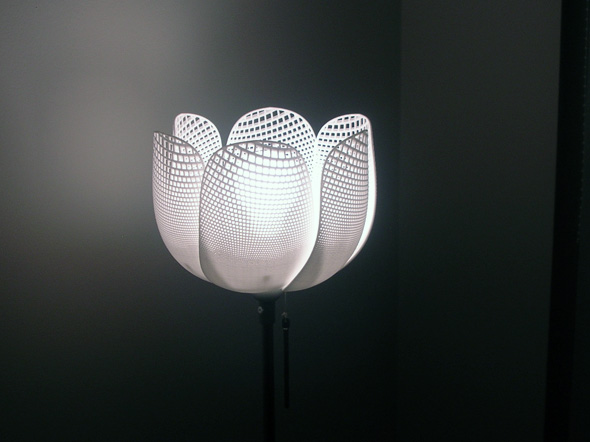 TulipK by Ben Geebelen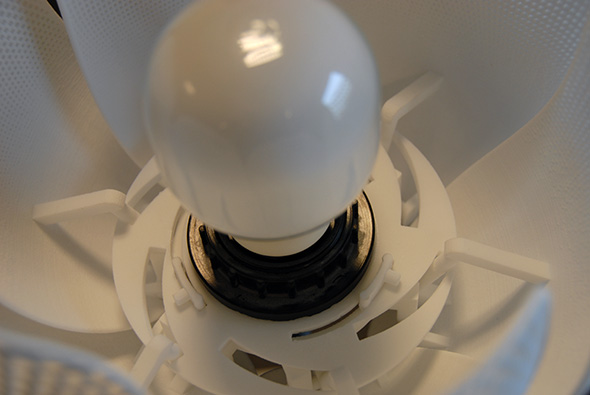 TulipK by Ben Geebelen


Ben Geebelen's TulipK lamp was printed in polyamide. The pattern of the lamp was designed in Excel and the file was prepared in 3-matic. The lamp opens and closes through an ingenious mechanism that acts as a 3D printed dimmer for the lamp. According to Technabob, it was the best use of a spreadsheet since Excel Pac-Man and Missile Command.
Created by Franky in i.materialise.com