Connect with your social network account
Community rules
1. Be kind and courteous
We're all in this together to create a welcoming environment. Let's treat everyone with respect. Healthy debates are natural, but kindness is required.

2. No hate speech or bullying
Make sure everyone feels safe. Bullying of any kind isn't allowed, and degrading comments about things such as race, religion, culture, sexual orientation, gender or identity will not be tolerated.

3. Only 3D printers advertised.
Only 3D printers or directly related product may be advertised. If you post anything else it will be moderated and you will be banned.

4. Replying to posts
If you reply to a post, make sure your reply is connected with the main topic, do NOT take a topic off track.

5. All post are moderated
Every post on here is moderated - always. Don't bother joining unless you have works to share or problems to inquiry about 3D printers. That is all that will be allowed on this group.
Indoor Fountain by Erik Boelen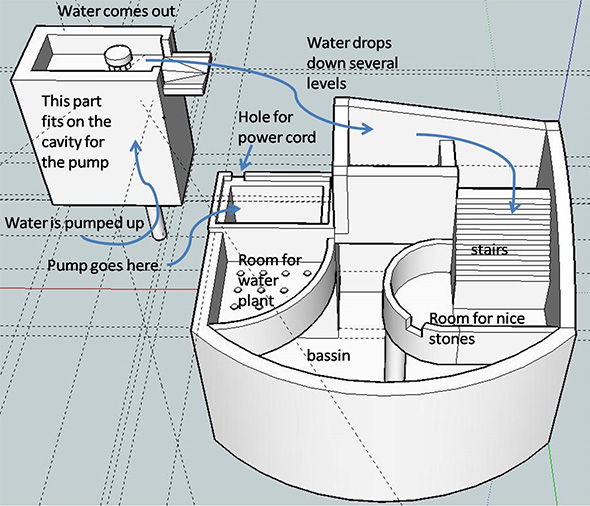 Indoor Fountain by Erik Boelen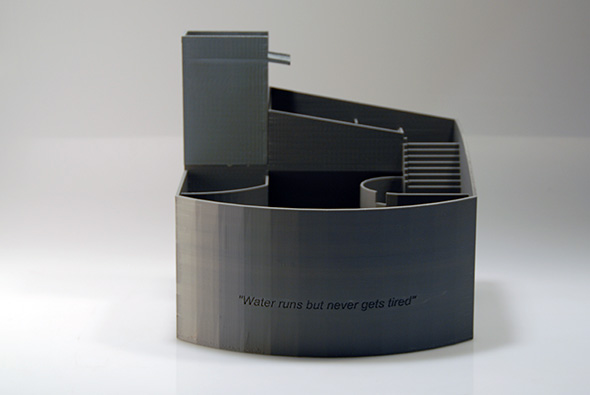 Indoor Fountain by Erik Boelen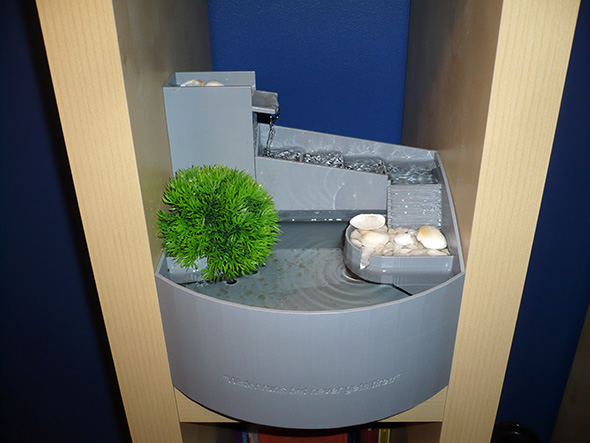 Indoor Fountain by Erik Boelen


The oddest looking thing we printed was submitted by Erik Boelen from the Mimics team. Erik never designed something in a design software from scratch, but he liked the challenge and started to play around with SketchUp. He worked a number of evenings in SketchUp and lost track of time every time. It was printed in ABS and perfectly fitted his Billy bookshelf. Without realizing, he might have just come up with a quirky IKEA hack.
Armillary Sphere by Patricia Lopes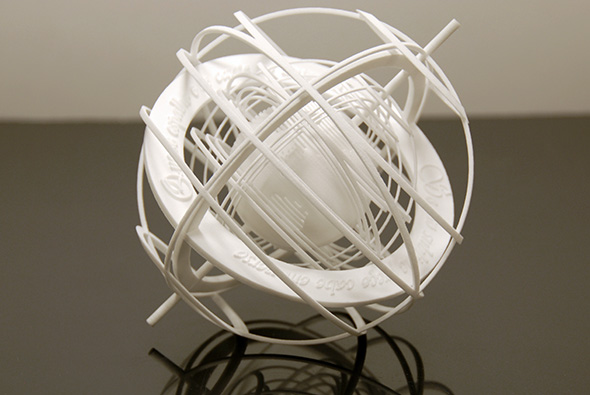 Armillary Sphere by Patricia Lopes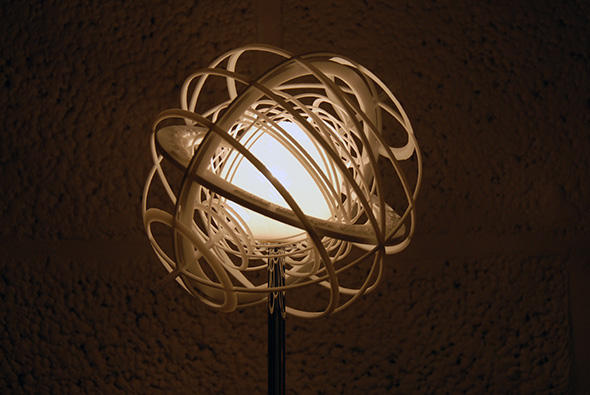 Armillary Sphere by Patricia Lopes


As a Portuguese girl living abroad, research engineer Patricia Lopes, wanted to create an object that symbolized her country. Since the rooster was a bit too kitsch, she decided to design a far more visually appealing and technologically demanding symbol: the armillary sphere.

The armillary sphere represents the celestial space and was used as an astronomical instrument by the Portuguese discoverers. It is currently part of the Portuguese flag. Being fascinated by astronomy, this seemed a good way to start. But how do you create a modern design based on such an old object? Well, she found inspiration in one of her favorite artists: Escher. The result was an intertwined set of spheres.

The final touch was an excerpt from "Os Lusíadas"; an epic poem about the history of Portugal. Roughly translated, it says "It shall be spread and sung in the Universe. If such a deed can be described in verse".
Created by Franky in i.materialise.com