Connect with your social network account
Community rules
1. Be kind and courteous
We're all in this together to create a welcoming environment. Let's treat everyone with respect. Healthy debates are natural, but kindness is required.

2. No hate speech or bullying
Make sure everyone feels safe. Bullying of any kind isn't allowed, and degrading comments about things such as race, religion, culture, sexual orientation, gender or identity will not be tolerated.

3. Only 3D printers advertised.
Only 3D printers or directly related product may be advertised. If you post anything else it will be moderated and you will be banned.

4. Replying to posts
If you reply to a post, make sure your reply is connected with the main topic, do NOT take a topic off track.

5. All post are moderated
Every post on here is moderated - always. Don't bother joining unless you have works to share or problems to inquiry about 3D printers. That is all that will be allowed on this group.
There are many 3D modeling programs out there for creating stunning 3D designs. But what looks great on a screen isn't necessarily ready to be 3D printed. Typically 3D models need some preparation to be 3D printable. Luckily, fixing your own design can be surprisingly simple. In this overview we will show you the 7 most important tips and tricks to prepare your 3D design for 3D printing. This 'Printable 3D Design Checklist' features information about the most common 3D printed design flaws and how to fix them.
1. Is your 3D model watertight?


Is your design watertight? Specifically, if your design were filled with water, would it trickle into the any hidden cracks between the walls? Sometimes, you might be missing a vertex, or a vertex might not be properly connected.

Sometimes this is also referred to as 'non-manifold'. Make sure your object has geometry which can exist in the real world (which is why it's important to have manifold meshes for 3D printing).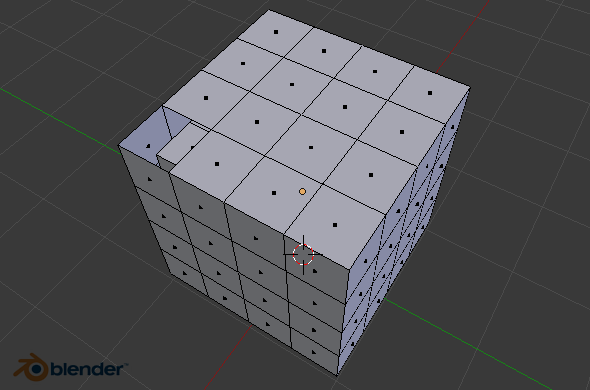 This mesh has non-manifold edges. The mesh is not watertight. The mesh will not print.
2. Is your 3D model hollow?


For some designs and materials it makes sense to create a hollow model. This will also make your 3D print cheaper. Solid files can be printed of course, but creating a hollow print lets you save as much as 90% on some projects (depending on the printing process used).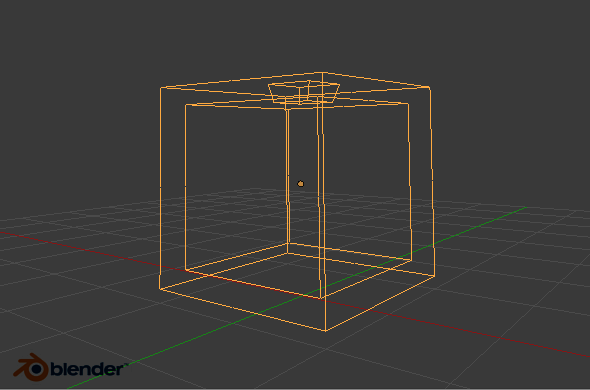 Hollow Model of a Cube Made on Blender
3. Did you set the right wall thickness?


Are the walls of your object thick enough to print? Check your material's wall thickness specifications. Learn more about how to find and set the right wall thickness in this blog post.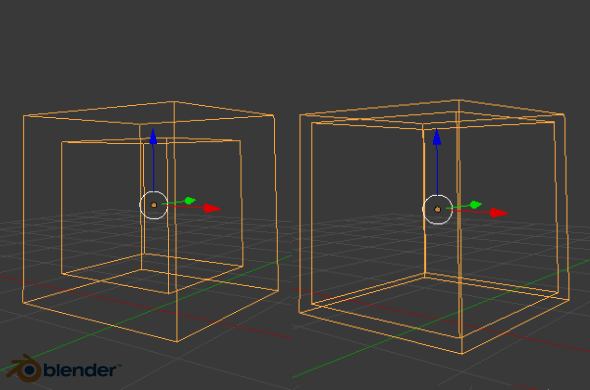 Check that your walls are thick enough for the material you want to print in. Our material with the thinnest "wall thickness" requirement is polyamide: its minimum thickness is only 0.8mm! Most materials require thicker walls.
4. Did you include an escape hole?


If your model is hollow, does it include an 'escape hole'? Almost every hollow 3D printed model needs at least one hole, so that excess material can escape during the 3D printing process. Certain printers can print models without escape holes, but most printing services use printers and printing techniques that require at least one escape hole.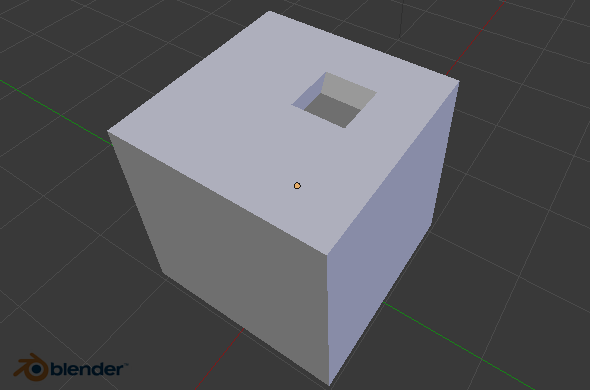 Hollow designs need an "escape hole" so they can be properly printed and cleaned. 3D printed designs go through a process during which your design file is printed layer by layer in plastic, metal, or ceramic powder. Excess powder is cleaned off using air pressure.