Connect with your social network account
Community rules
1. Be kind and courteous
We're all in this together to create a welcoming environment. Let's treat everyone with respect. Healthy debates are natural, but kindness is required.

2. No hate speech or bullying
Make sure everyone feels safe. Bullying of any kind isn't allowed, and degrading comments about things such as race, religion, culture, sexual orientation, gender or identity will not be tolerated.

3. Only 3D printers advertised.
Only 3D printers or directly related product may be advertised. If you post anything else it will be moderated and you will be banned.

4. Replying to posts
If you reply to a post, make sure your reply is connected with the main topic, do NOT take a topic off track.

5. All post are moderated
Every post on here is moderated - always. Don't bother joining unless you have works to share or problems to inquiry about 3D printers. That is all that will be allowed on this group.
Great! The new Anet ET4 3D printer with an upgraded motherboard installed, has successfully passed 8KV (max 20KV) high voltage electrostatic discharge (ESD) test and the DIPS (voltage drop) test. This means that the upgraded motherboard will be widely used on new Anet ET4 3D printers to ensure better performance on anti-static interference, power drop or loss situations to comprehensively improve stability, accuracy and safety of 3D printing.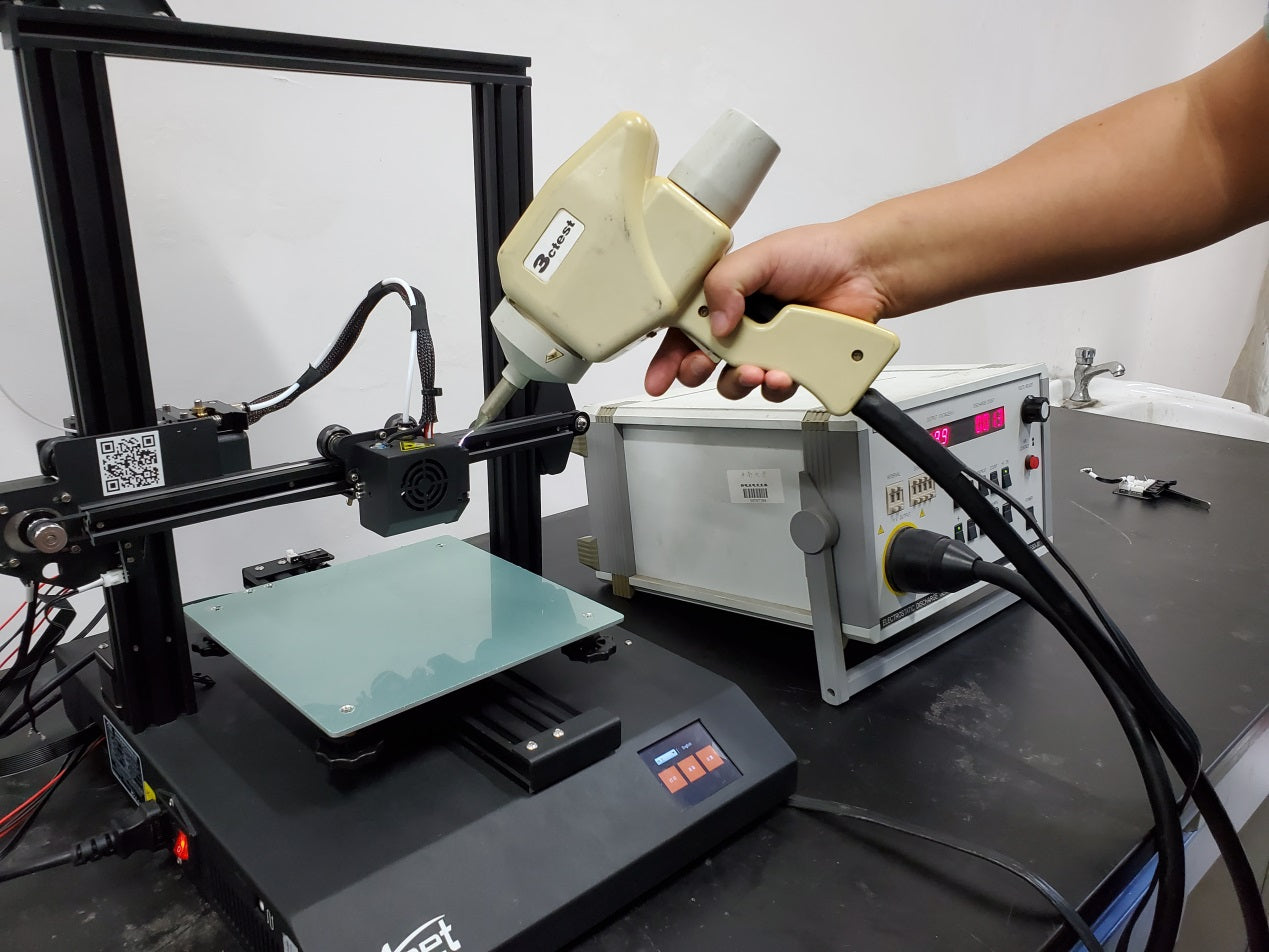 Anet ET4 3D Printer ESD Testing



The test was carried out by the Anet R&D Center of CSU (China South University) located in Changsha, a southern provincial capital of China. The R&D team is composed of doctors and supervisors from the university with great expertise in the fields of hardware development, embedded technology, mechanical structure design, and Android OS development.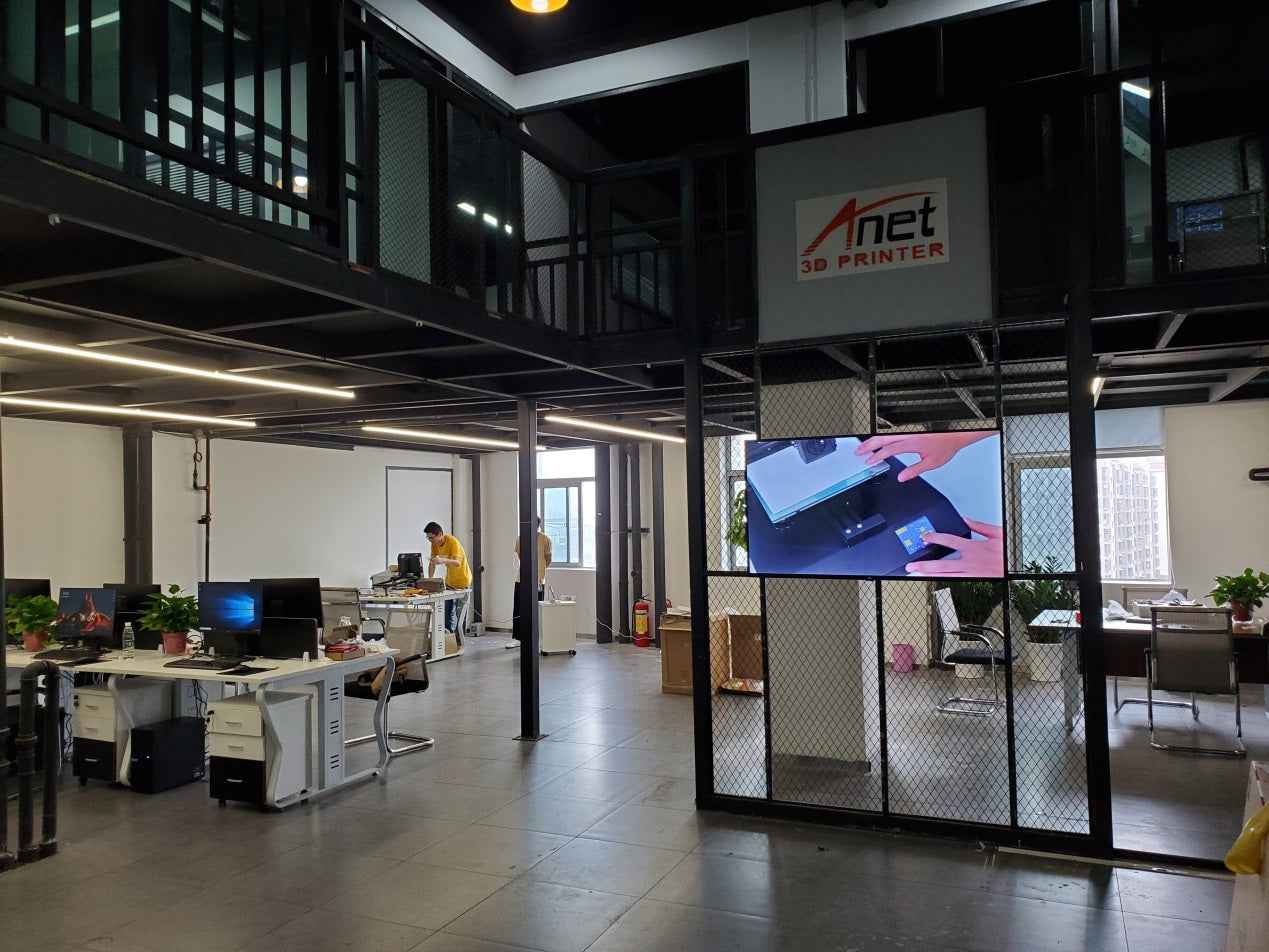 Anet R&D Center of CSU



"The electrostatic discharge (ESD) test conducts high voltage discharge on various parts of the ET4 3D printer, said the project engineer, "we test its performance with a newly developed motherboard for max 3D printing accuracy and anti-static interference features."

With a static gun, the technicians performed series of electrostatic discharge tests by increasing the voltage from 2KV to 8KV (max 20KV) on some external parts of the ET4 3D printer such as the X-axis, Y-axis, Z-axis, hot bed, USB interface, TF card slot, motors and those are more likely to be affected by static electricity. The test showed the new ET4 3D printer worked perfectly at high voltage static interference situations.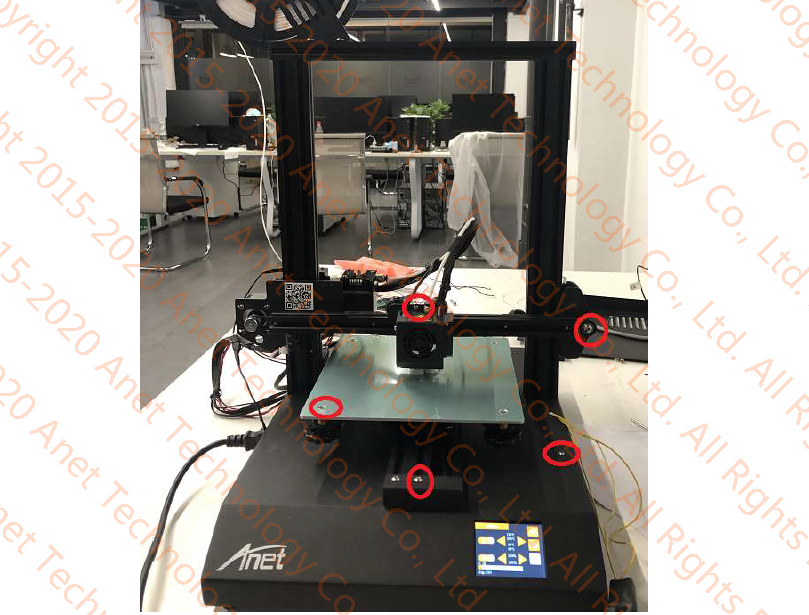 Some ESD tested parts on ET4 3D printer



According to the engineer, a top quality motherboard is crucial for 3D printing stability and accuracy. It's the brain of a 3D printer. Environmental high voltage static current tends to affect 3D printer through its external conductive parts and interferes the operation of its motherboard. It sometimes results in unstable or inaccurate printing, or even worse, a burned motherboard. Aimed at solving above problems, Anet R&D team has developed a new motherboard for ET4 3D printer. The new motherboard is perfectly adjusted for the best PCB sequence design with improved packaging technology, and also introduced in over-current and over voltage protection technology to enhance printer's performance under extreme high voltage electrostatic interference conditions for more stable, accurate and safe 3D printing.


Also the voltage drop (DIPS) test showed the new ET4 3D printer with an upgraded motherboard, has effectively performed accurate 3D printing models at extremely unstable power supply conditions and resumed perfect printing continual at sudden power loss.


As a leading manufacturer of desktop 3D printers, Anet keeps faith in quality control and always puts user experience first. Anet infuses the concept into 3D R&D, and finally its 3D printers. Anet do the utmost to bring the best of desktop 3D printing technologies!