Connect with your social network account
Community rules
1. Be kind and courteous
We're all in this together to create a welcoming environment. Let's treat everyone with respect. Healthy debates are natural, but kindness is required.

2. No hate speech or bullying
Make sure everyone feels safe. Bullying of any kind isn't allowed, and degrading comments about things such as race, religion, culture, sexual orientation, gender or identity will not be tolerated.

3. Only 3D printers advertised.
Only 3D printers or directly related product may be advertised. If you post anything else it will be moderated and you will be banned.

4. Replying to posts
If you reply to a post, make sure your reply is connected with the main topic, do NOT take a topic off track.

5. All post are moderated
Every post on here is moderated - always. Don't bother joining unless you have works to share or problems to inquiry about 3D printers. That is all that will be allowed on this group.
[img]Roboeve: Xpider[/img]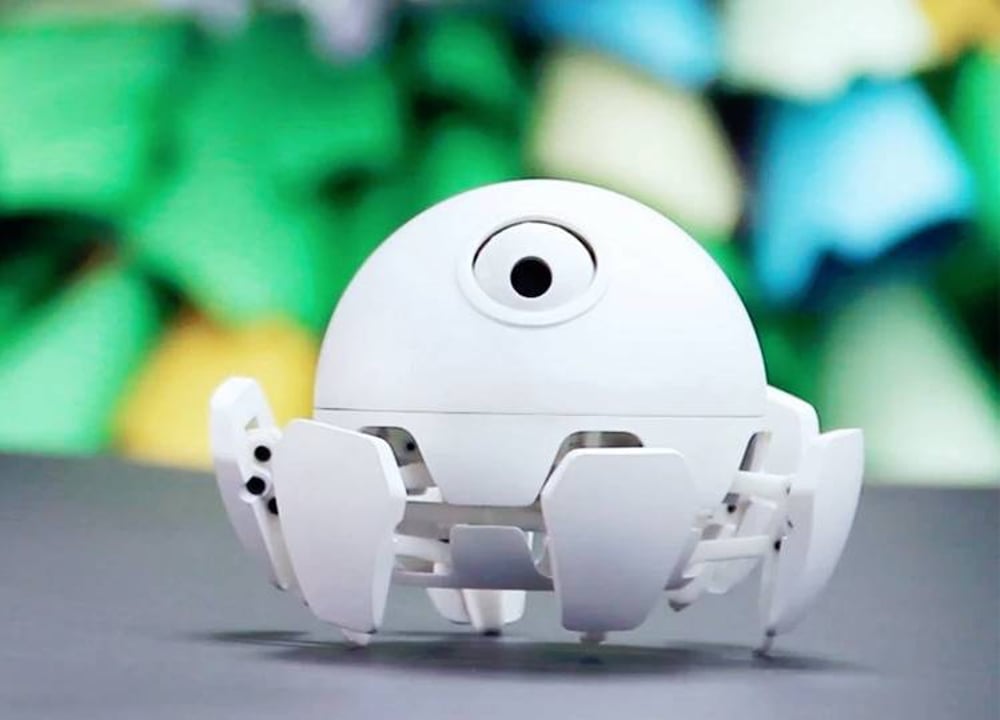 Thankfully, the Xpider isn't very scary (Source: PersonalRobots)


Scared of insects and arachnids? Then you may not be too fond of this 3D printed robot that resembles a spider, though we think it looks pretty harmless.

The Xpider is a 3D printed robot made by Roboeve, a team of designers based in China, and came out in 2017. This tiny robot is 3.4 inches in diameter and weighs less than half a pound (about 200 grams).

A key feature is the camera mounted to its head, so Xpider scuttles and crawls through difficult to reach places, and then transmits footage back to its operator. The lightweight shell is 3D printed, developed over the course of multiple iterations. Files can be found on GitHub.