Connect with your social network account
Community rules
1. Be kind and courteous
We're all in this together to create a welcoming environment. Let's treat everyone with respect. Healthy debates are natural, but kindness is required.

2. No hate speech or bullying
Make sure everyone feels safe. Bullying of any kind isn't allowed, and degrading comments about things such as race, religion, culture, sexual orientation, gender or identity will not be tolerated.

3. Only 3D printers advertised.
Only 3D printers or directly related product may be advertised. If you post anything else it will be moderated and you will be banned.

4. Replying to posts
If you reply to a post, make sure your reply is connected with the main topic, do NOT take a topic off track.

5. All post are moderated
Every post on here is moderated - always. Don't bother joining unless you have works to share or problems to inquiry about 3D printers. That is all that will be allowed on this group.
THE ONLY LIMIT IS YOUR IMAGINATION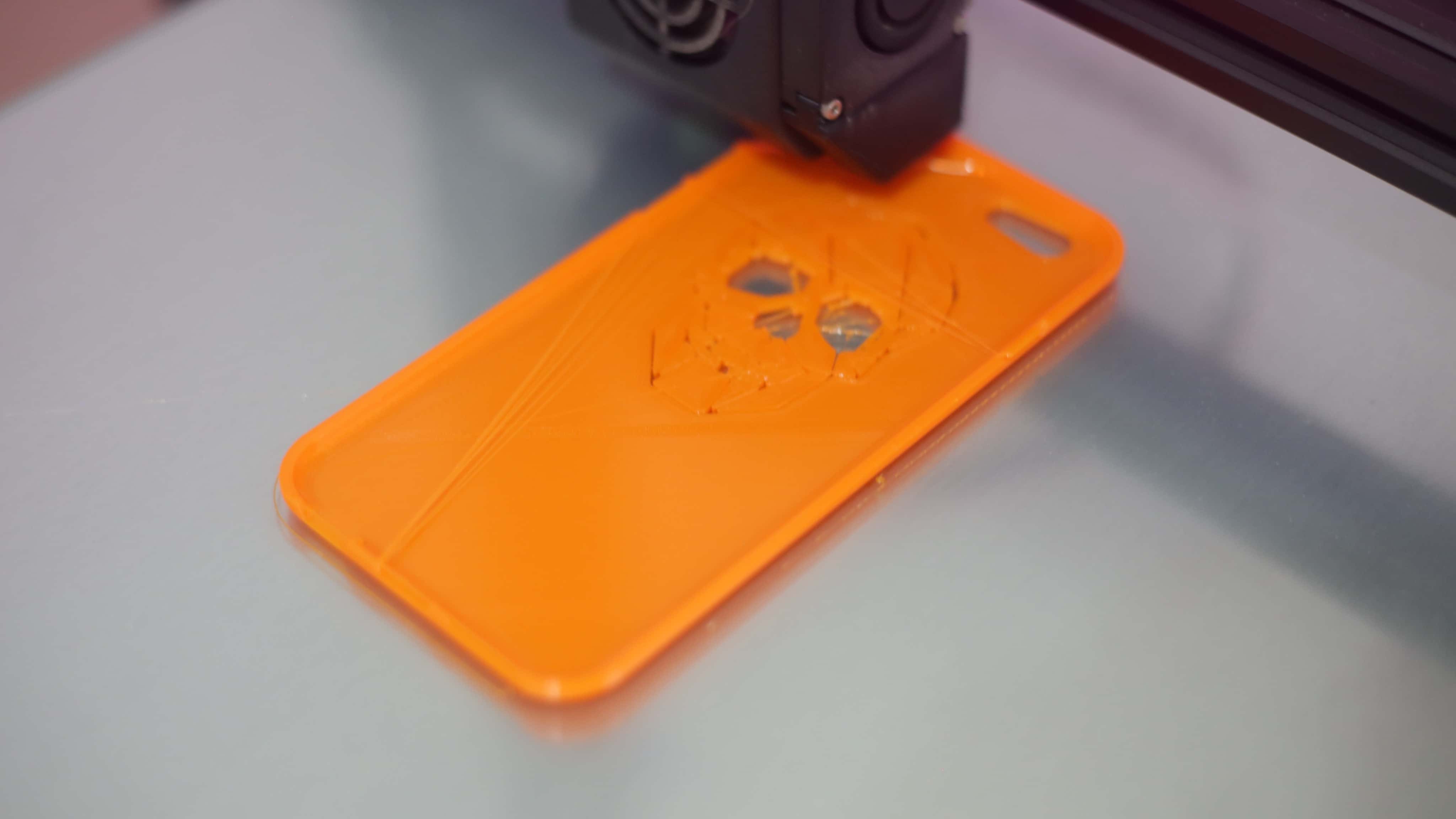 3d printing certainly opens up a world where the only limit is your imagination. And when it comes to printing materials, there is one that I personally enjoy printing a lot and that is the TPU or flexible filament, its printing requires some patience since it has to be printed at low speeds and the printing time is longer.

But incredible things can be created.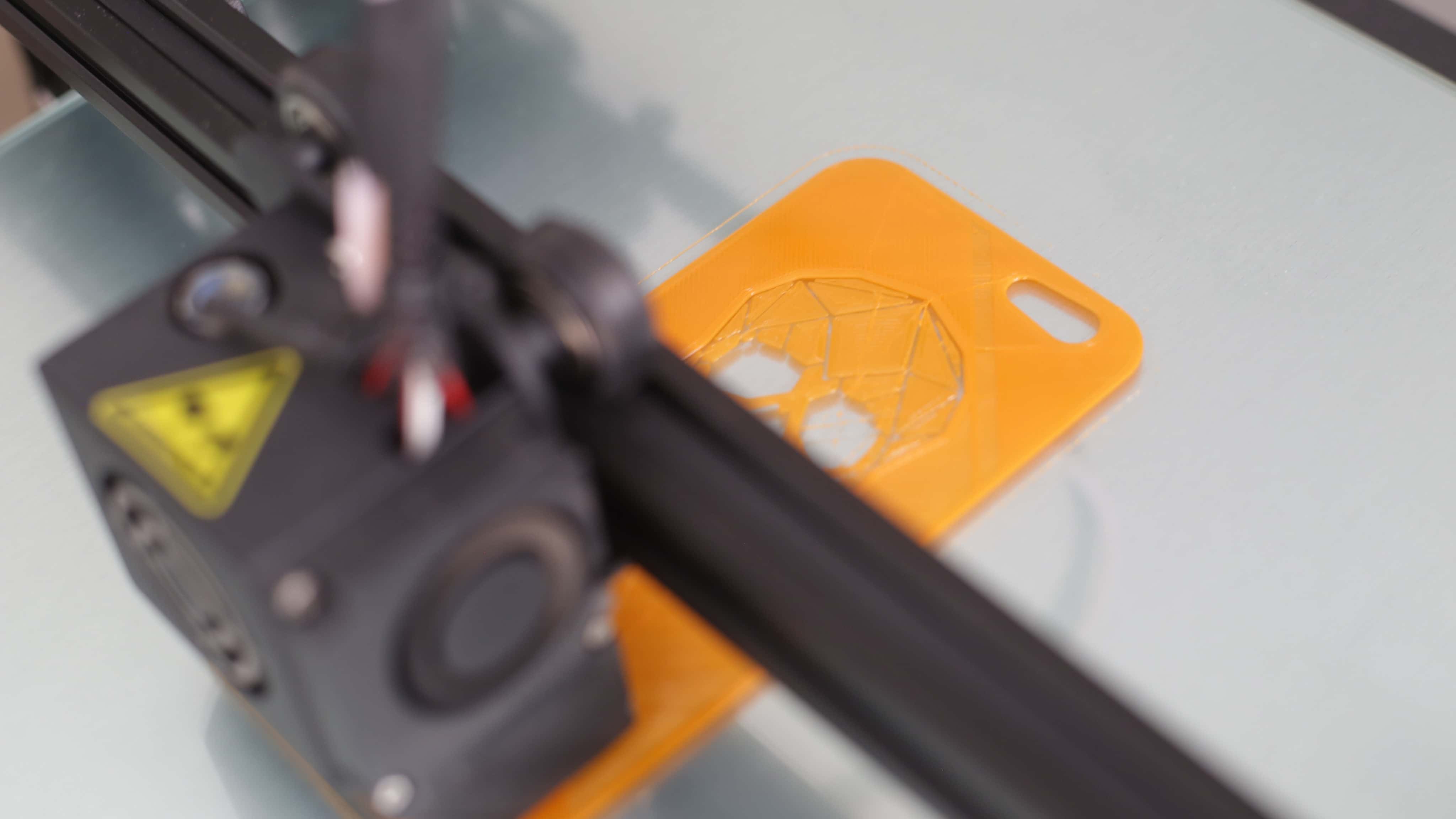 CUSTOMIZE YOR CASE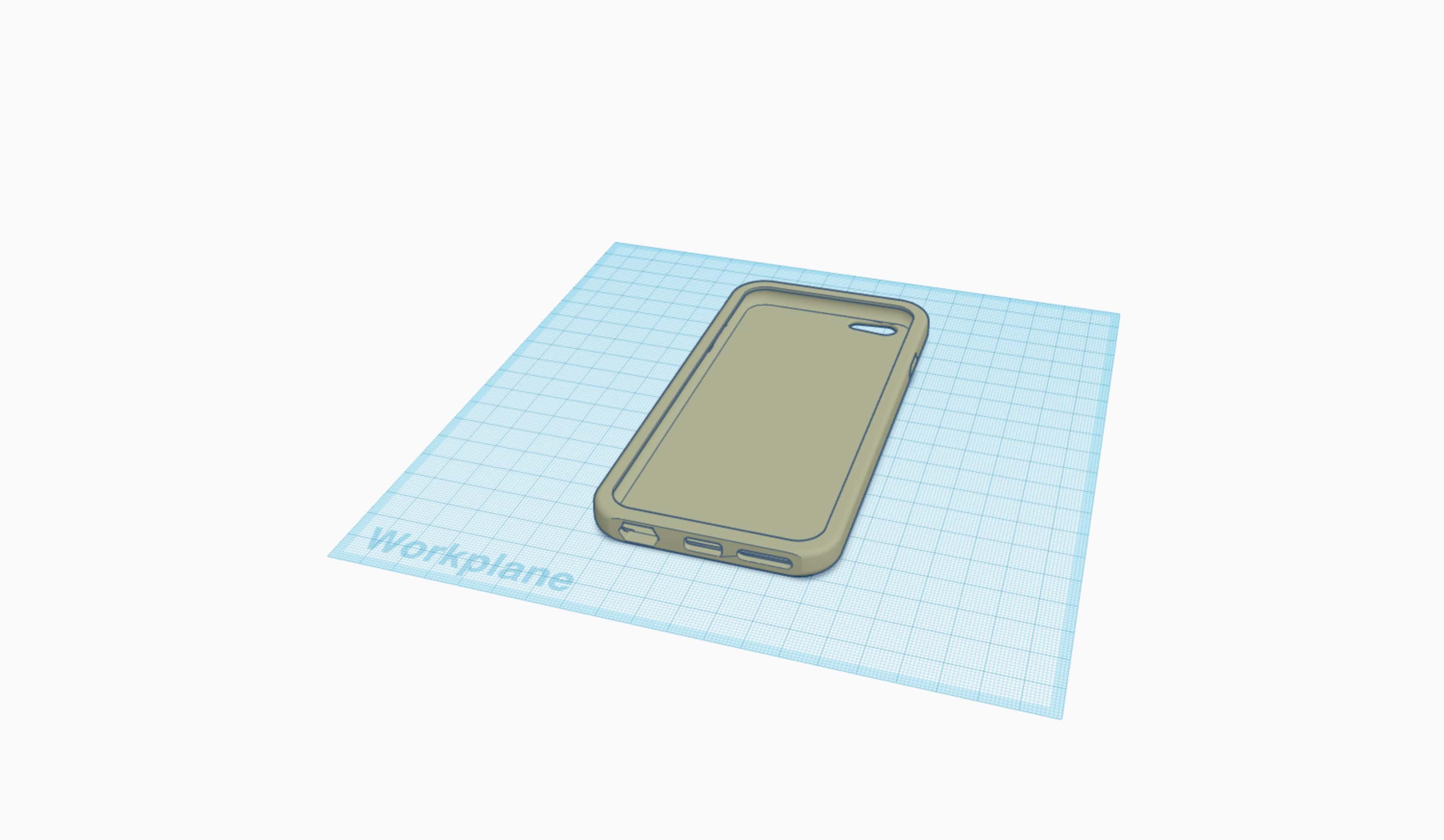 This time I needed a phone case, and the magic of this is that I can create my own case and put the design that I want.

The TPU apart from being flexible will give you adequate protection against shocks or falls.

You can download a suitable design for your cell phone and customize it as you want.

What I did was download the case model for my iphone and download designs to personalize that case.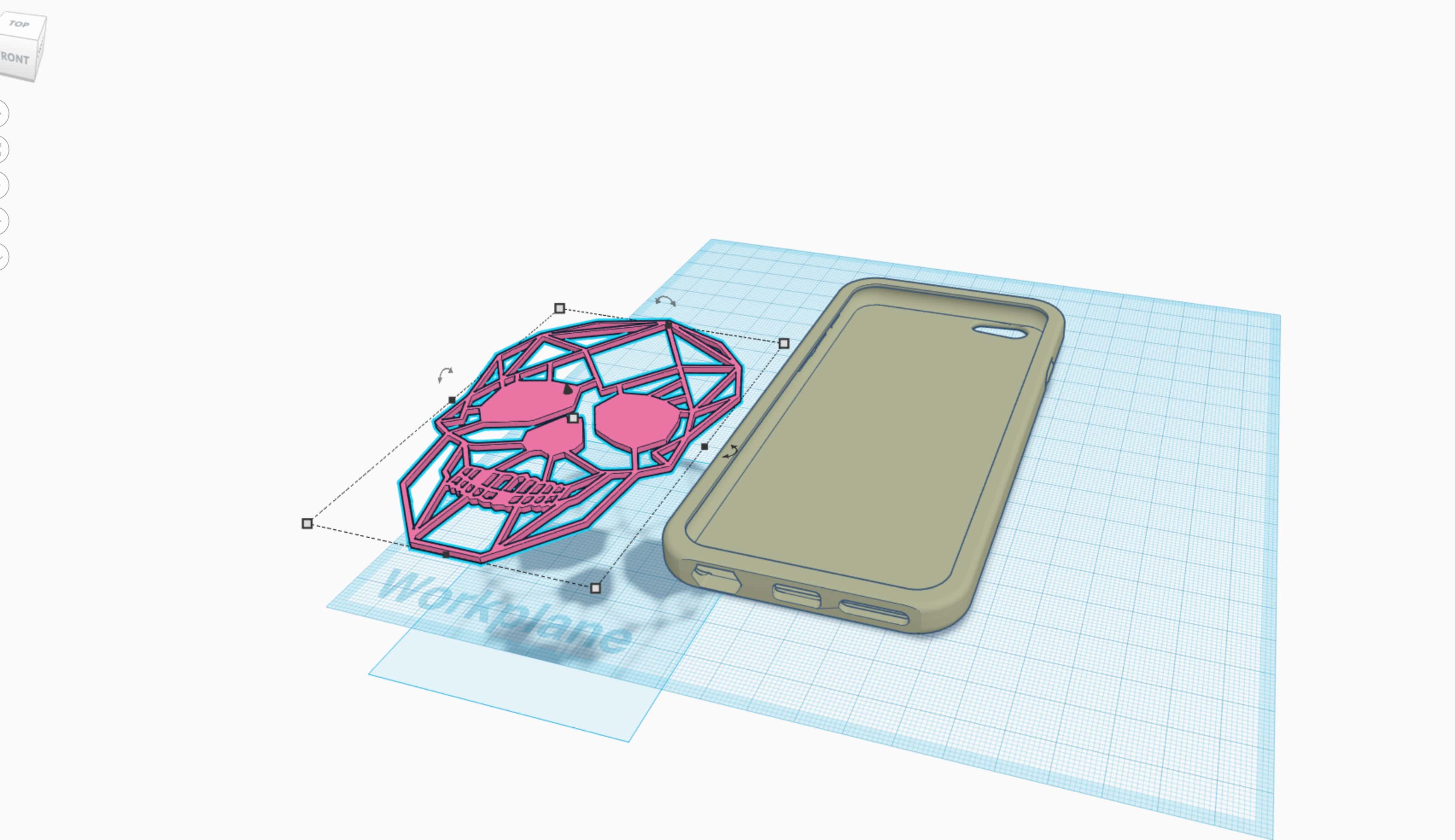 I opened them in Tinkercad, which is a free and online 3d software, I placed my cell phone case and in part of the center I placed the other stl where the design will be, I made it hollow and scaled it to the necessary measure and then I combined them so that it was a single piece, and that's that simple I have a custom model to protect my cell phone and give it its own style.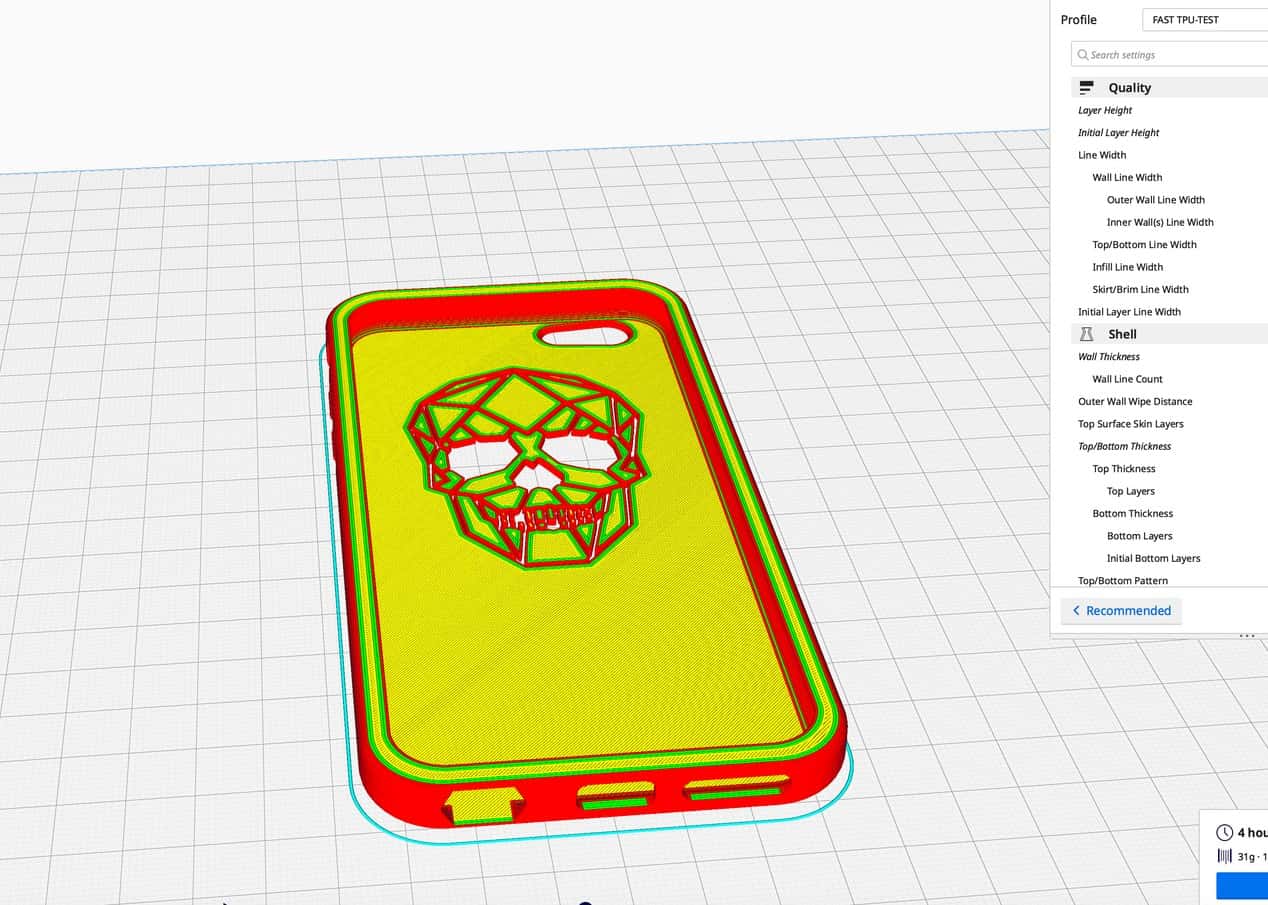 SETTINGS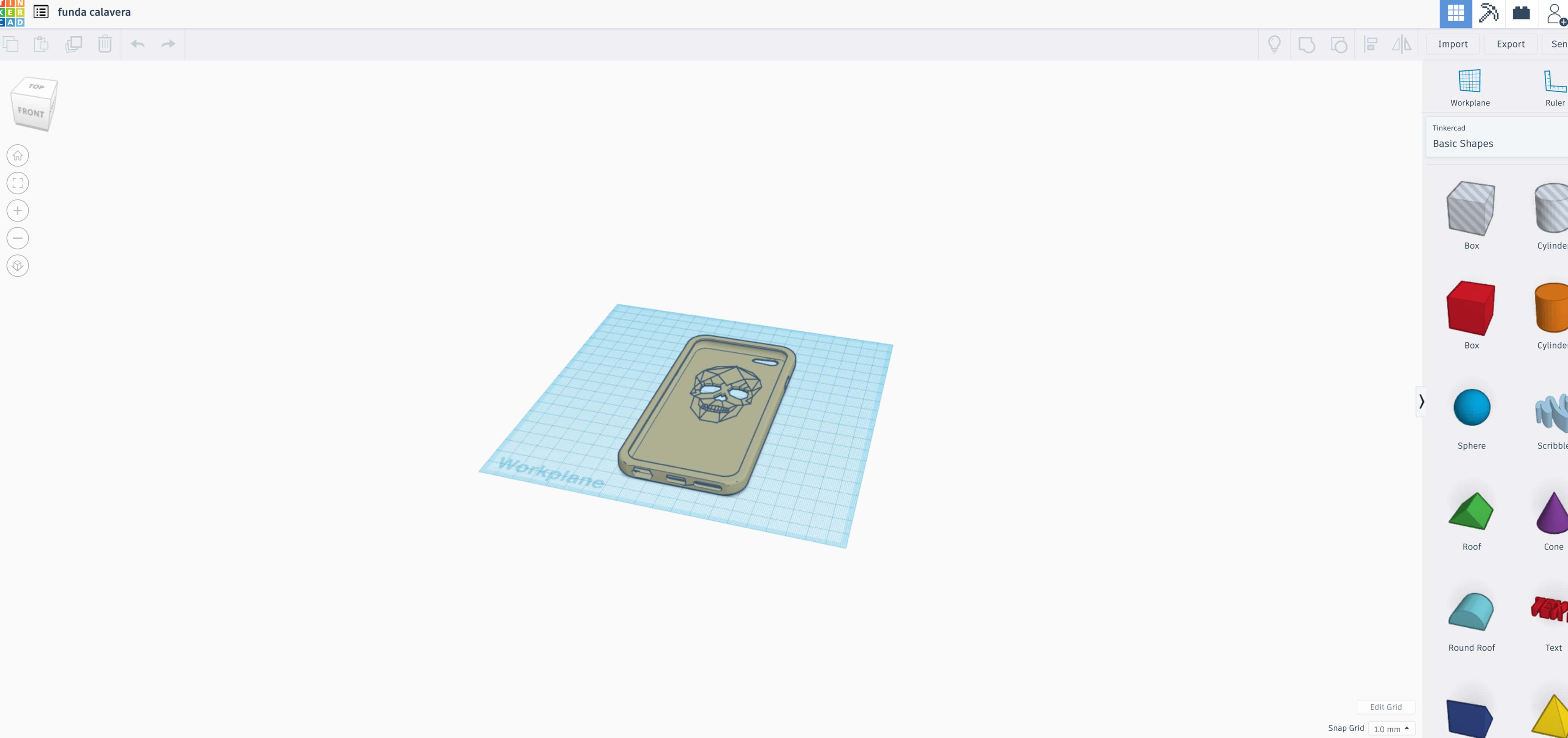 SETTINGS:

Quality: 2 or .1 layer height

Perimeter: 2 or 3

Wall line CountInfill: 20% Temp: 23550 in bed Speed: 20mm

Initial layer: 10mm No retraction

Fan : on Flow: 120I

nitial flow: 115 wipe Nozzle : on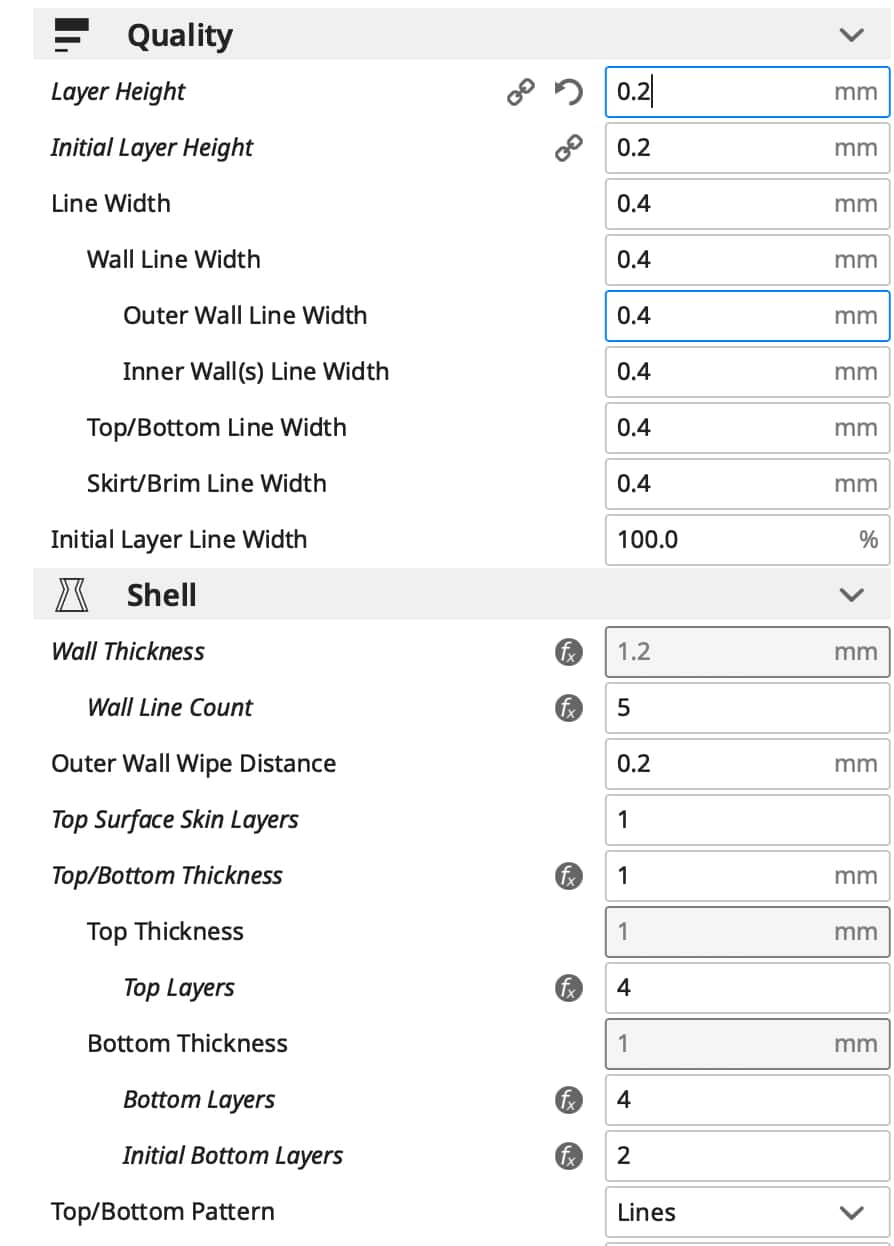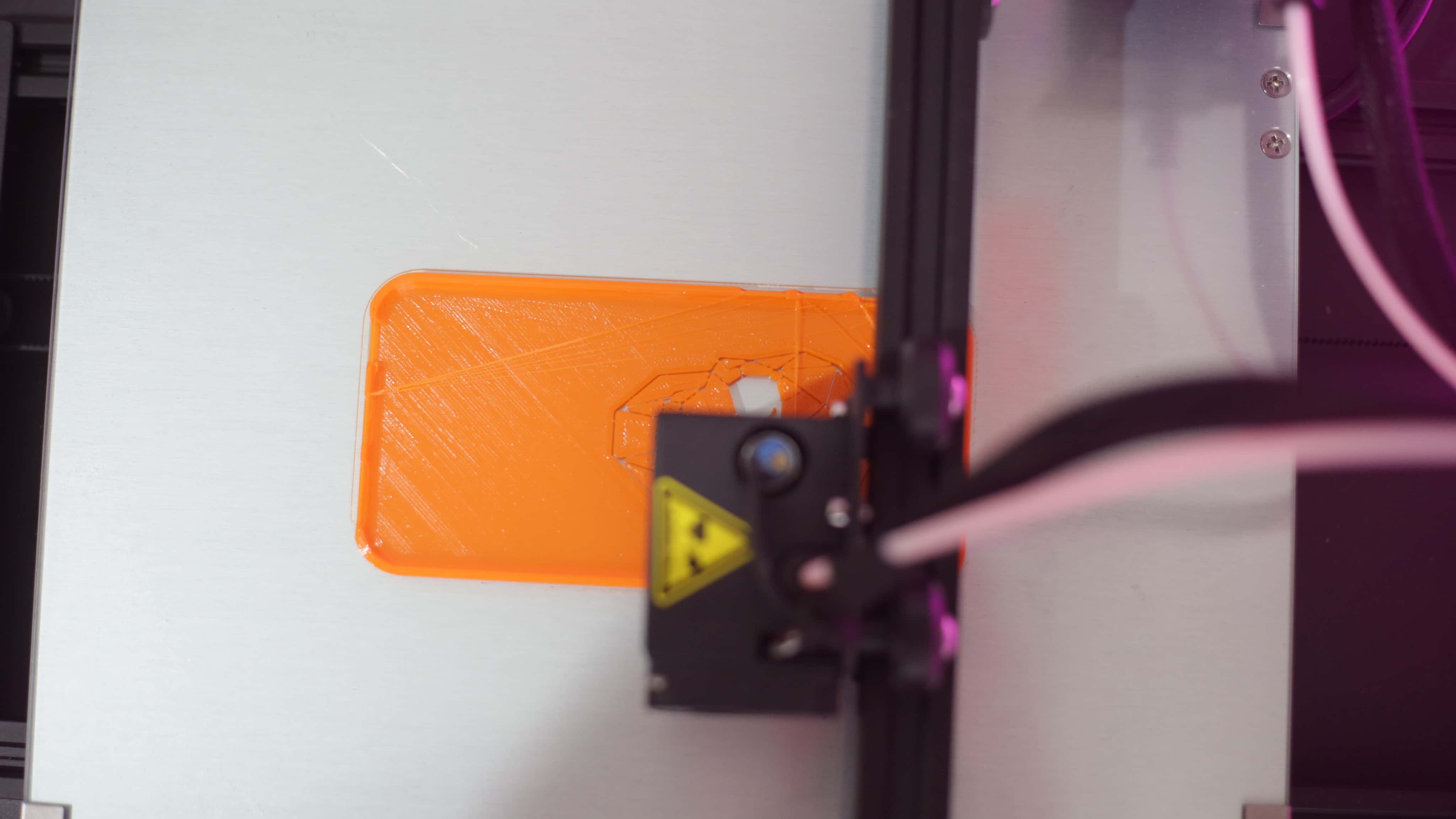 THIS IS THE MAGIC OF 3D PRINTING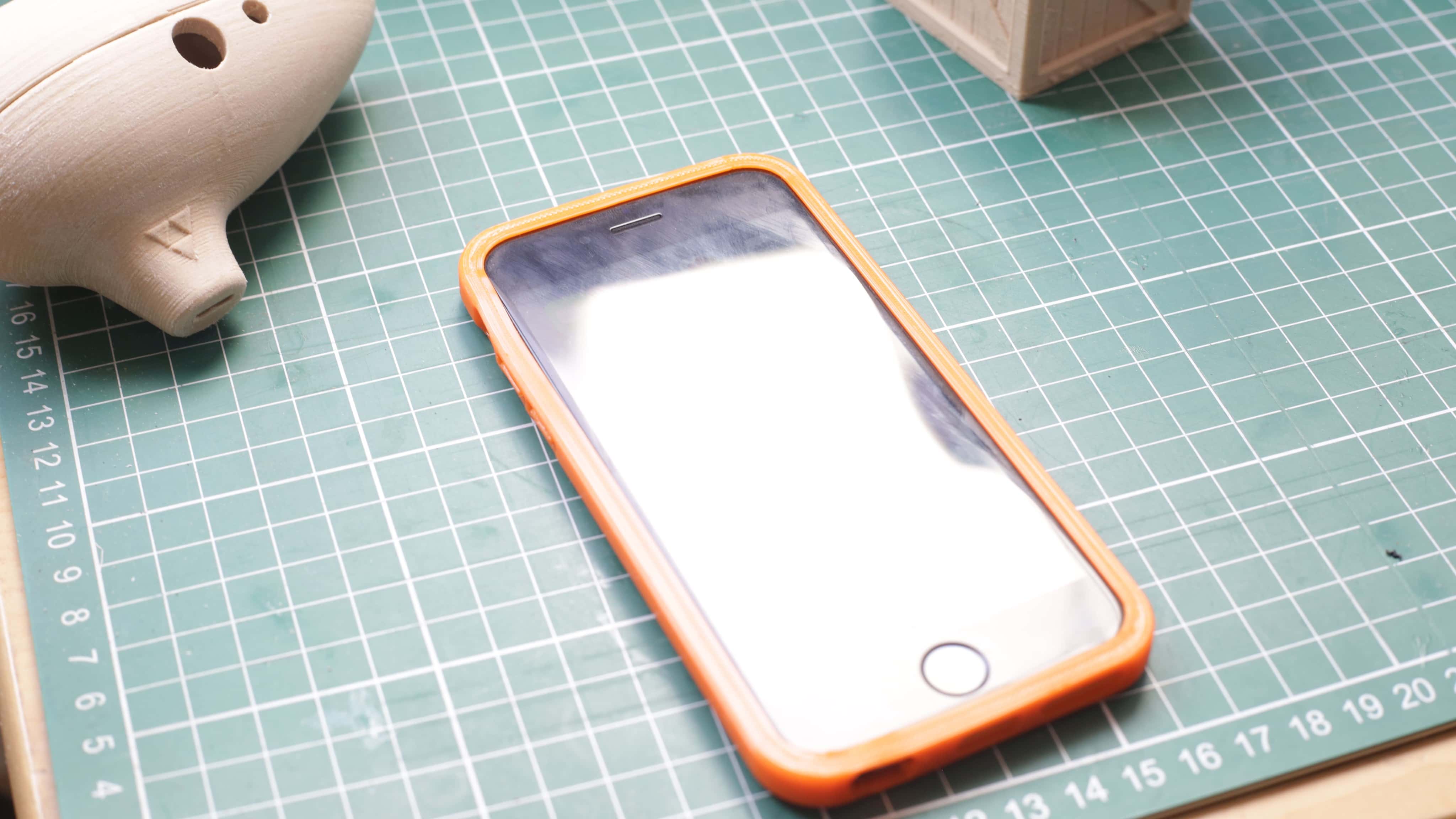 And after about 5 hours I have this result! You can use any color of TPU and the design that you prefer.

This is the magic of 3D printing, now it's your turn to be creative and give your cell phone a new style!

At Anet we would love to see your designs and for you to upload them to social networks with the hashtag #iprintwithanet

Good luck and excellent prints !!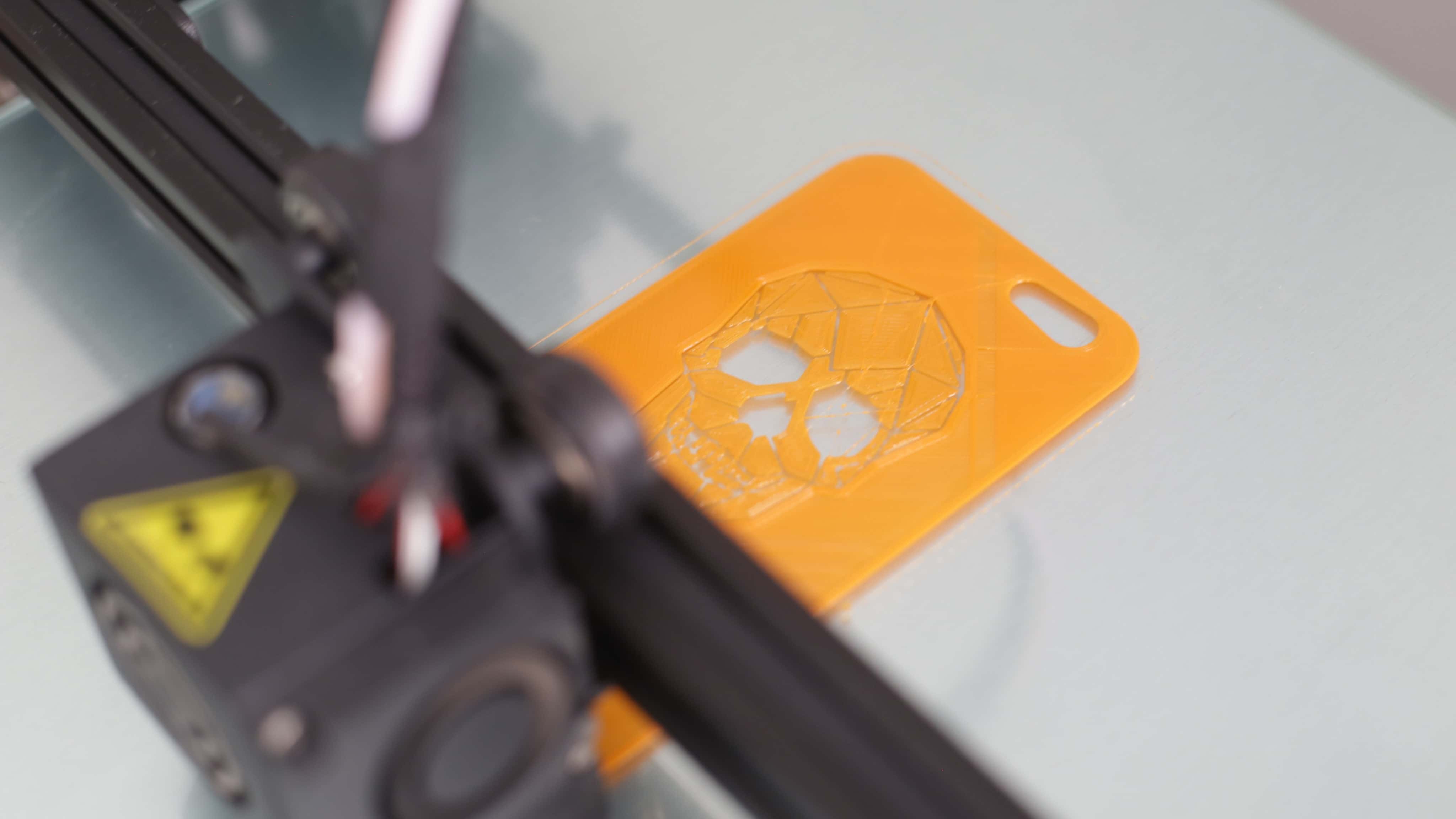 Credit By:LITOPHANE