Connect with your social network account
Community rules
1. Be kind and courteous
We're all in this together to create a welcoming environment. Let's treat everyone with respect. Healthy debates are natural, but kindness is required.

2. No hate speech or bullying
Make sure everyone feels safe. Bullying of any kind isn't allowed, and degrading comments about things such as race, religion, culture, sexual orientation, gender or identity will not be tolerated.

3. Only 3D printers advertised.
Only 3D printers or directly related product may be advertised. If you post anything else it will be moderated and you will be banned.

4. Replying to posts
If you reply to a post, make sure your reply is connected with the main topic, do NOT take a topic off track.

5. All post are moderated
Every post on here is moderated - always. Don't bother joining unless you have works to share or problems to inquiry about 3D printers. That is all that will be allowed on this group.
What's the 3D Printing Problem?


Nothing is printing even though the model has been set and configured correctly in the slicing software. However, try as you might when repeatedly sending the print to the printer still nothing happens bar the odd spit of filament emerging from the nozzle.

Alternatively a model is part way through the print and the filament extrusion stops but the nozzle continues to print into air.
What's Causing this 3D Printing Problem?


It's an obvious problem that's unmissable in many printers such as the Prusa i3 style machines where the filament reel is in full view, but on other printers such as XYZ DaVinci, Cel Robox and Ultimaker machines, the issue isn't always immediately obvious.

These and many other printers either encase the filament within the design of the printer, or the filament is hidden round the back.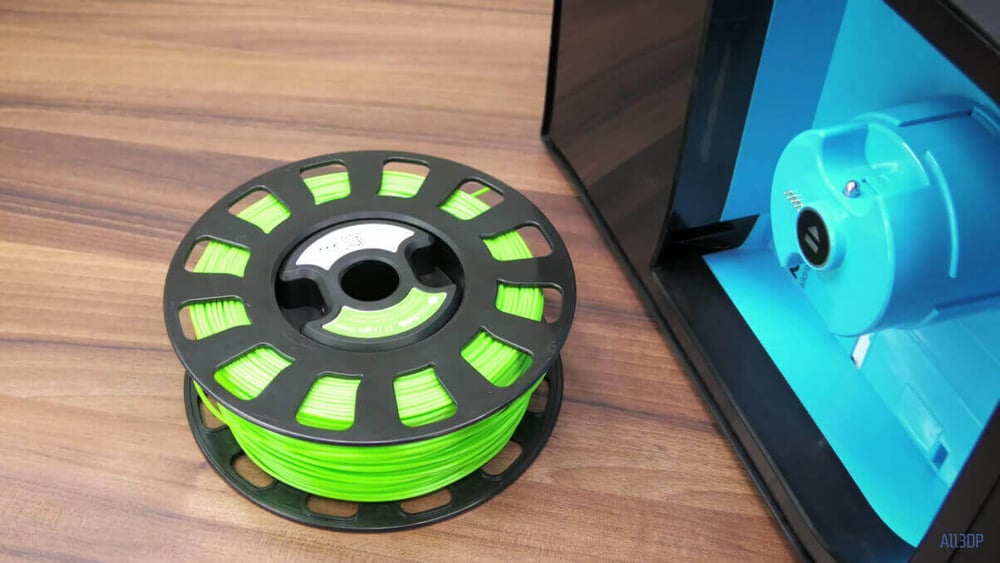 Of course, some printers feature smart spools that feed back data to the software and highlight if the filament reel is close to, or out of material. However we all like to tinker and use our own tweaked firmware or third party software, and these sometimes work around such failsafes. And then there are other printers that simply don't feature any type of failsafe at all.

In all cases, especially with Bowden style extrusion systems, you're going to have to extract some remaining filament and then feed in fresh material.
3D Printer Troubleshooting: Out of filament


3D PRINTING TROUBLESHOOTING TIP: CHECK THE FILAMENT REEL
Look at the filament reel and see if there's any filament left. If not load a new reel. Easy.
3D Printing Problem Checklist: Out of filament
Created By Alastair Jennings In ALL3DP