Connect with your social network account
Community rules
1. Be kind and courteous
We're all in this together to create a welcoming environment. Let's treat everyone with respect. Healthy debates are natural, but kindness is required.

2. No hate speech or bullying
Make sure everyone feels safe. Bullying of any kind isn't allowed, and degrading comments about things such as race, religion, culture, sexual orientation, gender or identity will not be tolerated.

3. Only 3D printers advertised.
Only 3D printers or directly related product may be advertised. If you post anything else it will be moderated and you will be banned.

4. Replying to posts
If you reply to a post, make sure your reply is connected with the main topic, do NOT take a topic off track.

5. All post are moderated
Every post on here is moderated - always. Don't bother joining unless you have works to share or problems to inquiry about 3D printers. That is all that will be allowed on this group.
For 3D printing enthusiasts, whether you are a beginner or a novice who don't know to slice, or an expert who can revise G-code file to max DIY 3D printed models, you might become confused which to print when facing thousands of 3D printing files of different models on Thingiverse. .

It sometimes might be difficult for rookies to decide how to slice, where to add support, how much layer thickness is ok, which kind of filament is better and even how to record a lapsed video.

Now with abundance information on Anet forum (forum.anet.3d.com), you have easy access not only to introductory tutorials, ready-to-use slicing files, well listed 3D model resource packs for rookies, but also open source modification, advanced printing settings, G-code modification, Raspberry Pi, Arduino, and smart home for experienced 3D printing enthusiasts.

Today we're introducing to you some recommended 3D models by "Maker's Muse" on YouTube. Maker's Muse is a person quite influencing on YouTube who dedicates on 3D printing. He often shares useful information about 3D printing skills, tutorials, and models even with detailed parameters.
1.Print in Place Iris Box remix



The "Print in Place Iris Box Remix is" much like a space telescope kind observatory. You can turn the shaft at the bottom to open or close the blades on the top. It's a delicate and interesting gadget to print.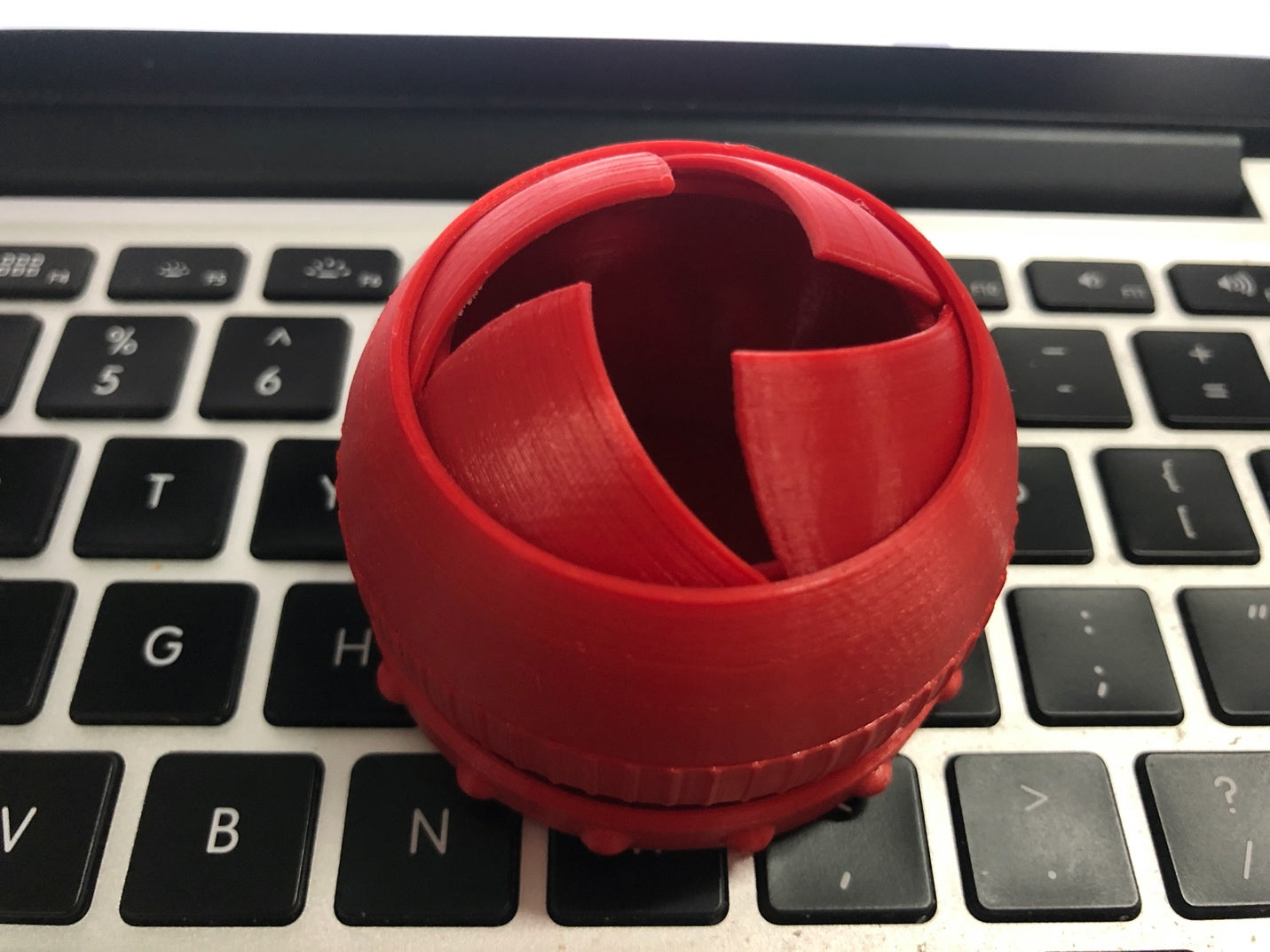 More interestingly, it's a printed one-piece gadget. You may wonder how it works.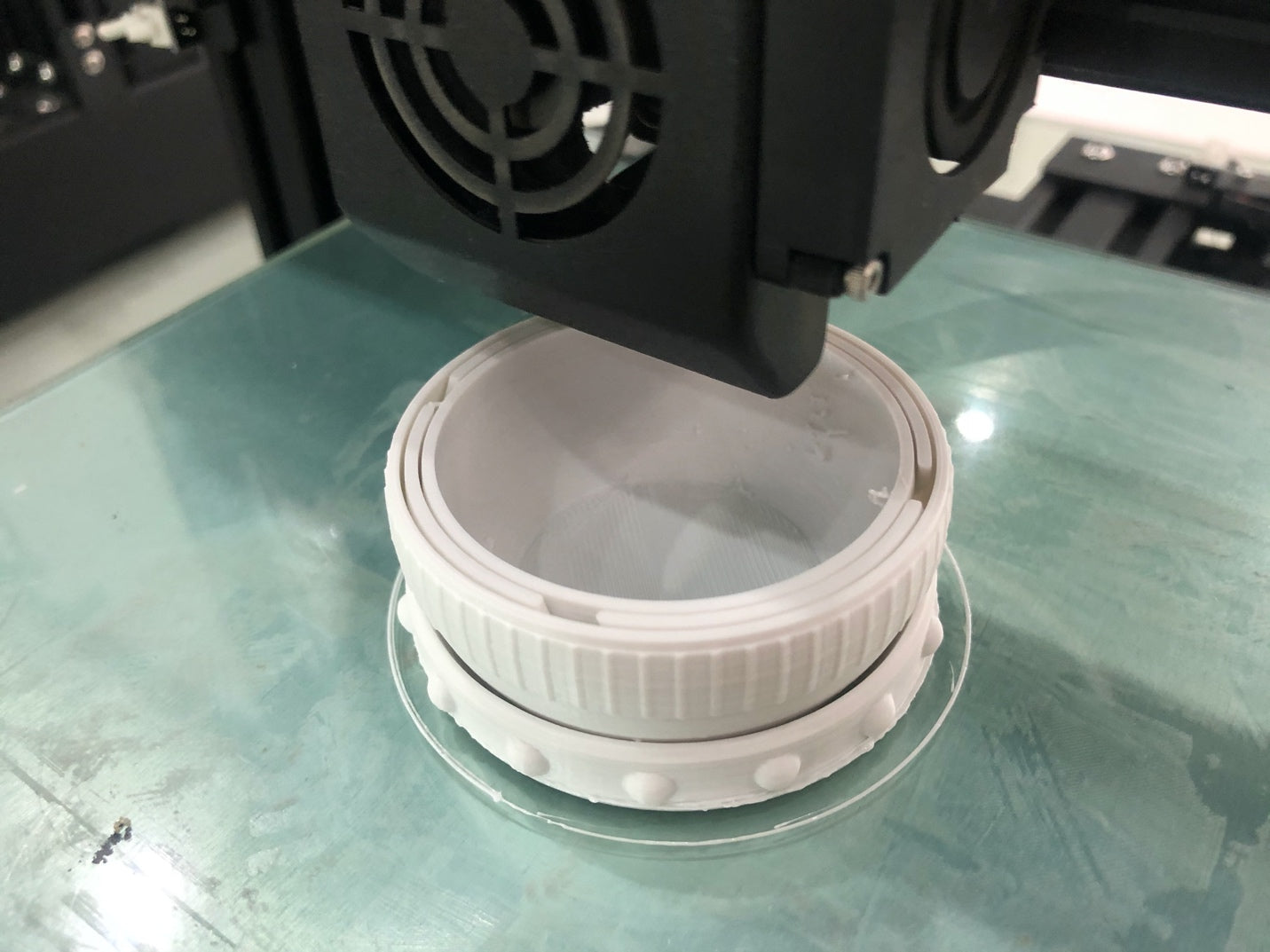 And to fulfill its function, you need a high accuracy 3D printer to proceed. And level it very accurately. Settings are also important. You should set layer thickness at 0.1mm, and filling to 30% or higher, and remember do not to add any support. Remember to use high-quality and reliable filaments without breaking possibility, for example the Anet Premium Filament.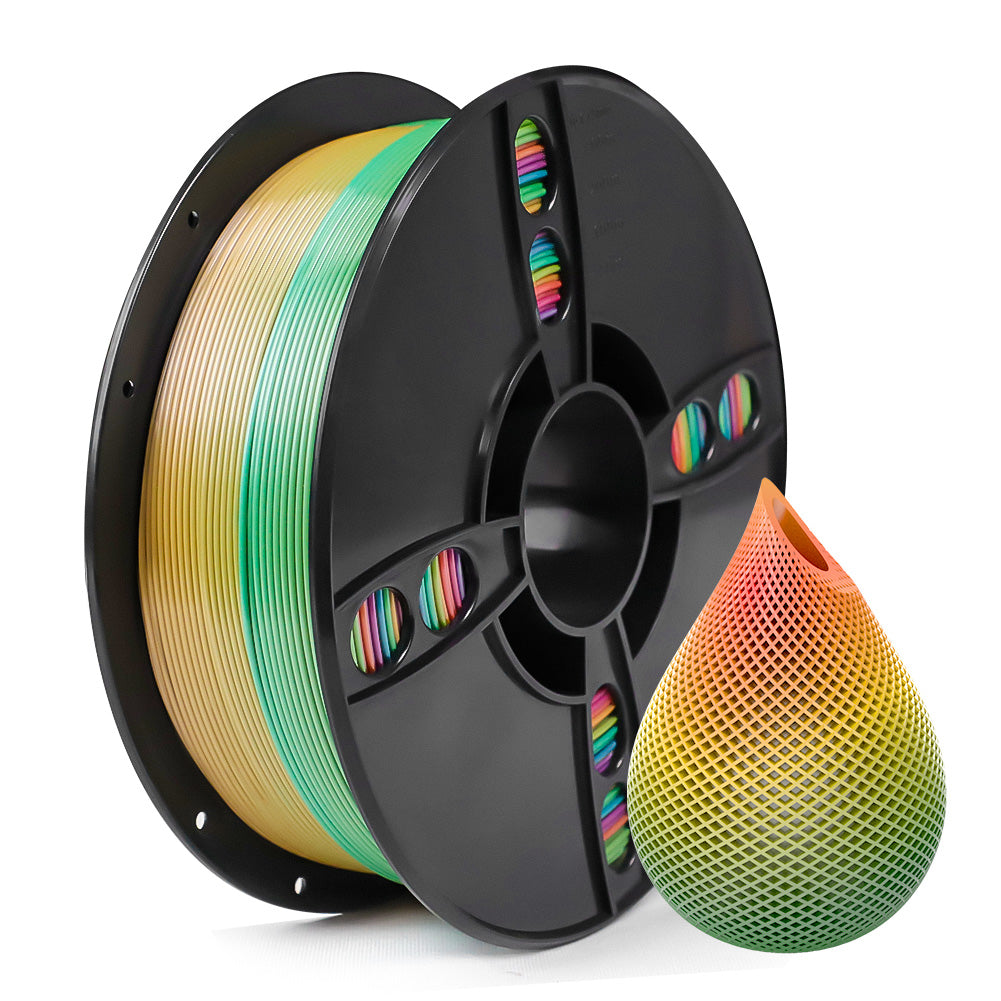 2.Nautilus Gears



Nautilus gear might be the easiest for 3D printing rookies. It shapes just as its name. It can be rotated with two gears fixed onto a shaft. Really a good choice for decompression!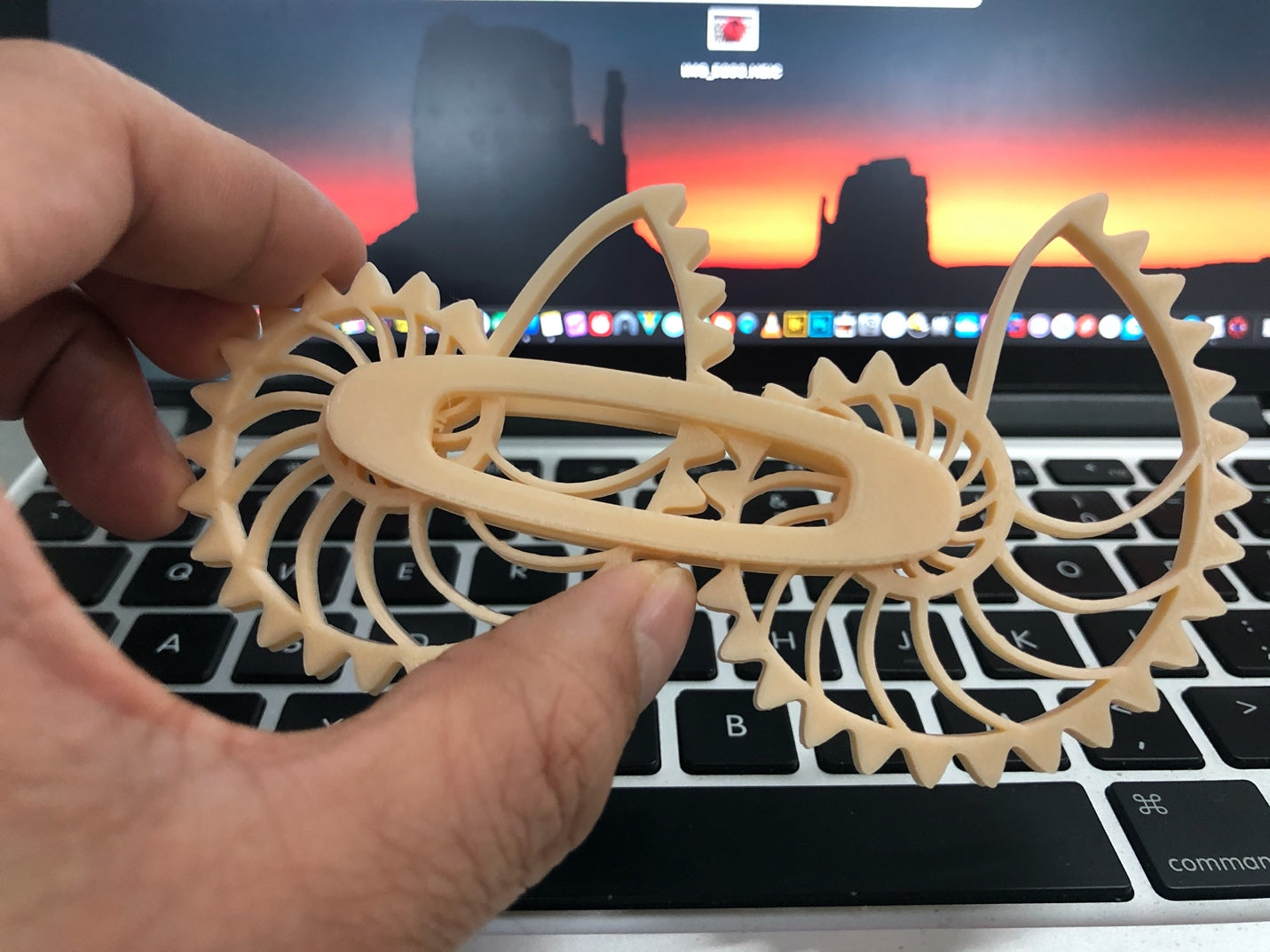 It's easy to slice and you can also refer to "Print In Place Iris Box remix" tutorial.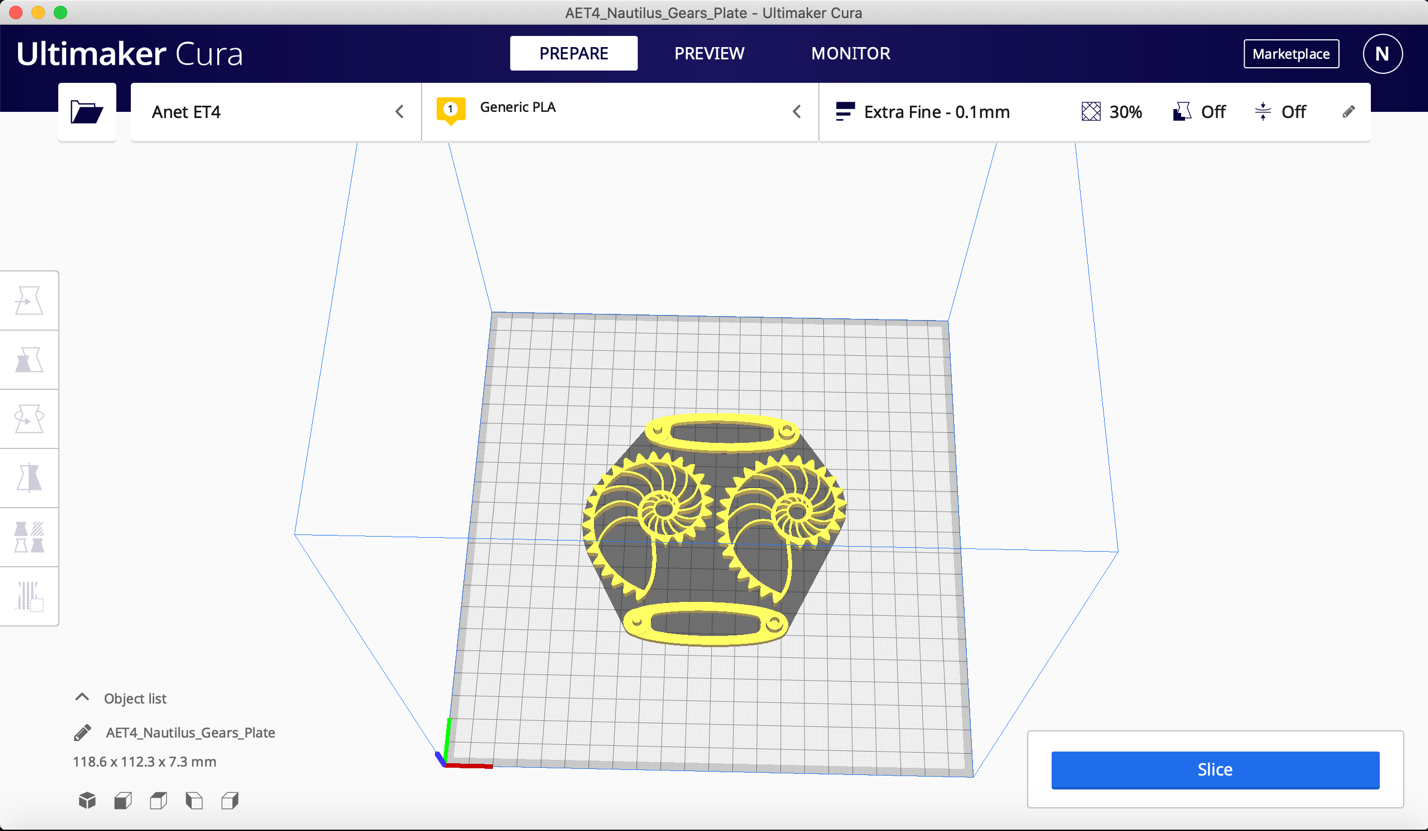 Please be aware it needs high accuracy and remember checking on "Enable Retraction" option, and set the right temperature for printing.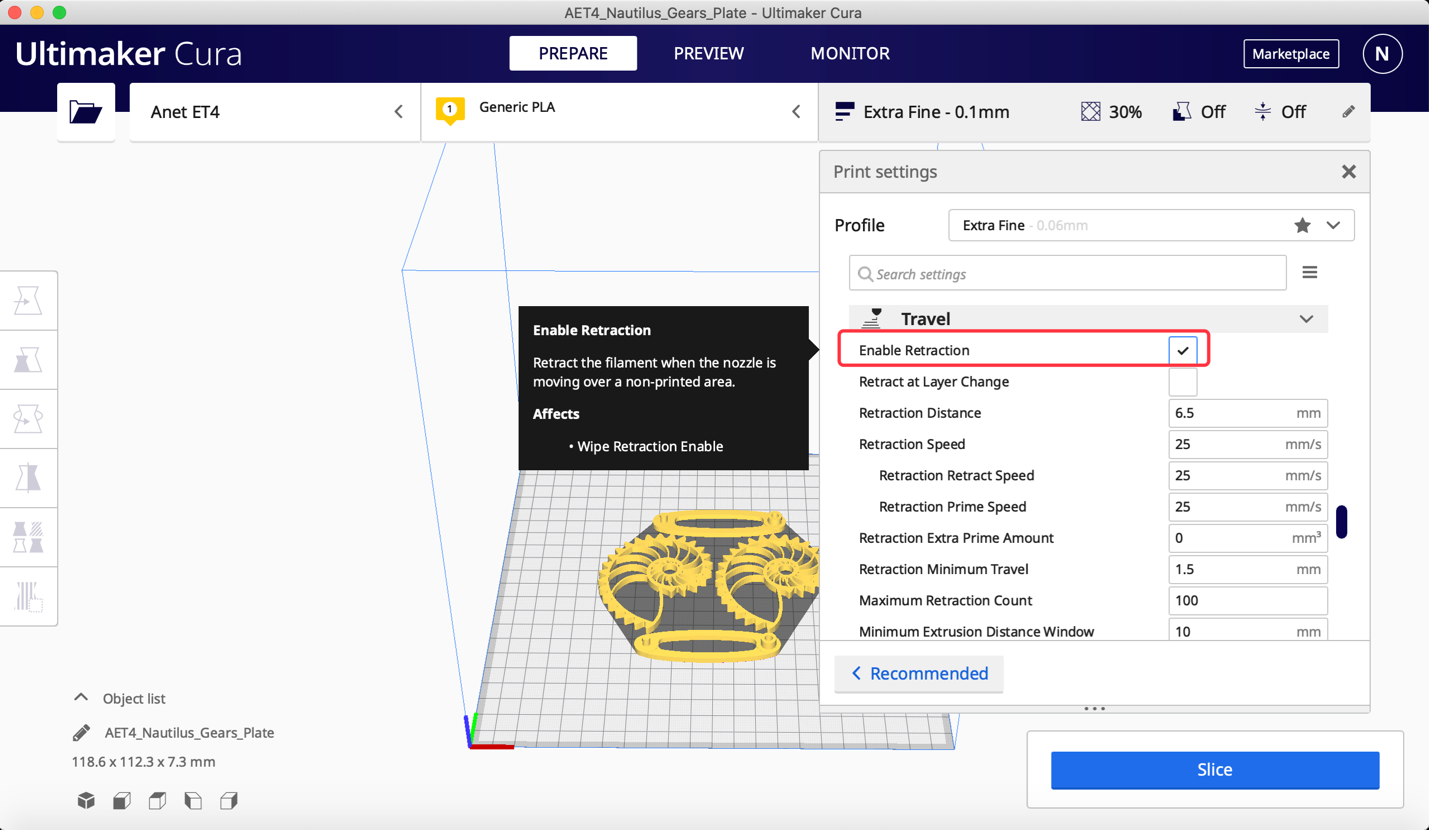 3.Cube Gears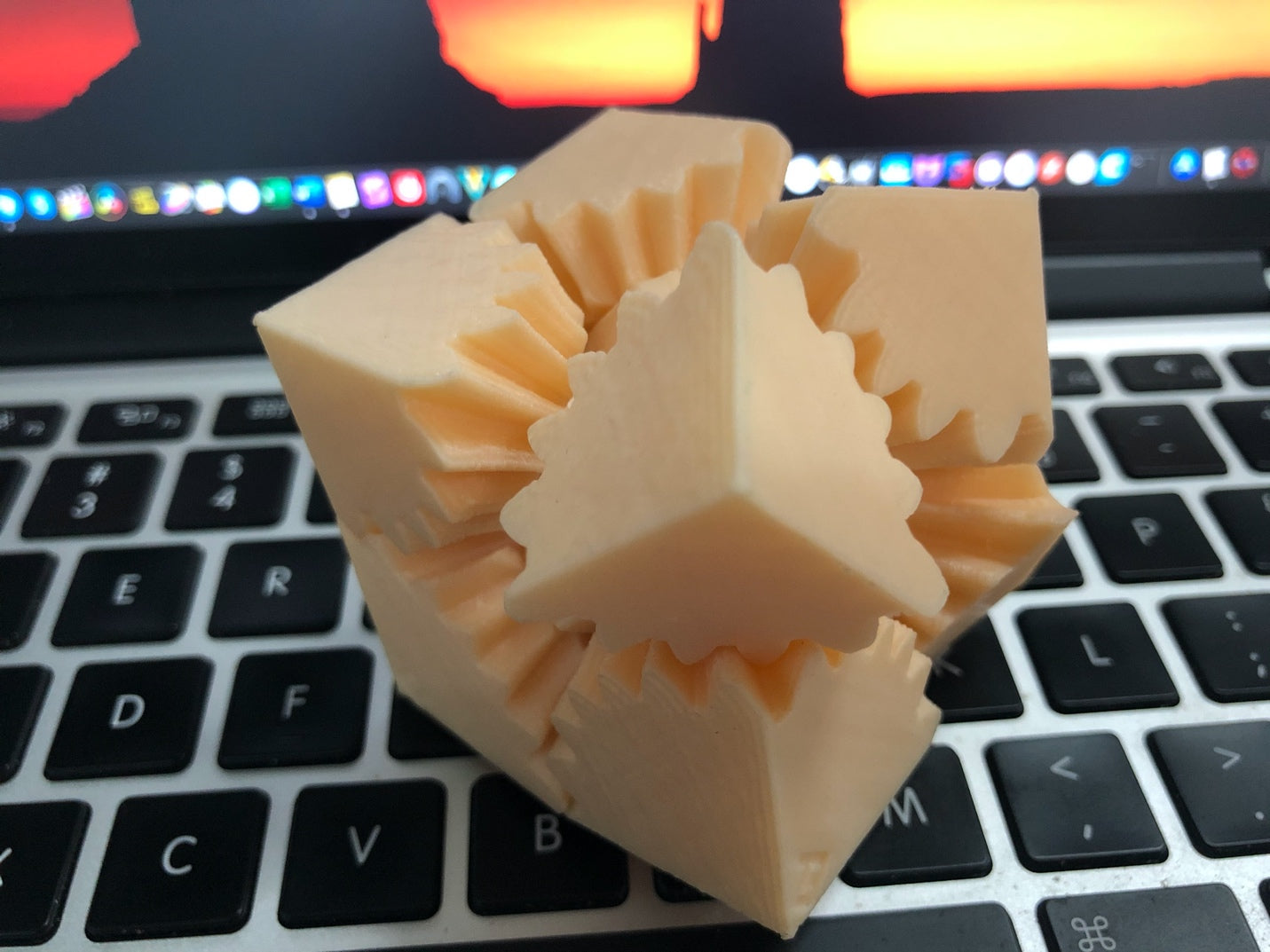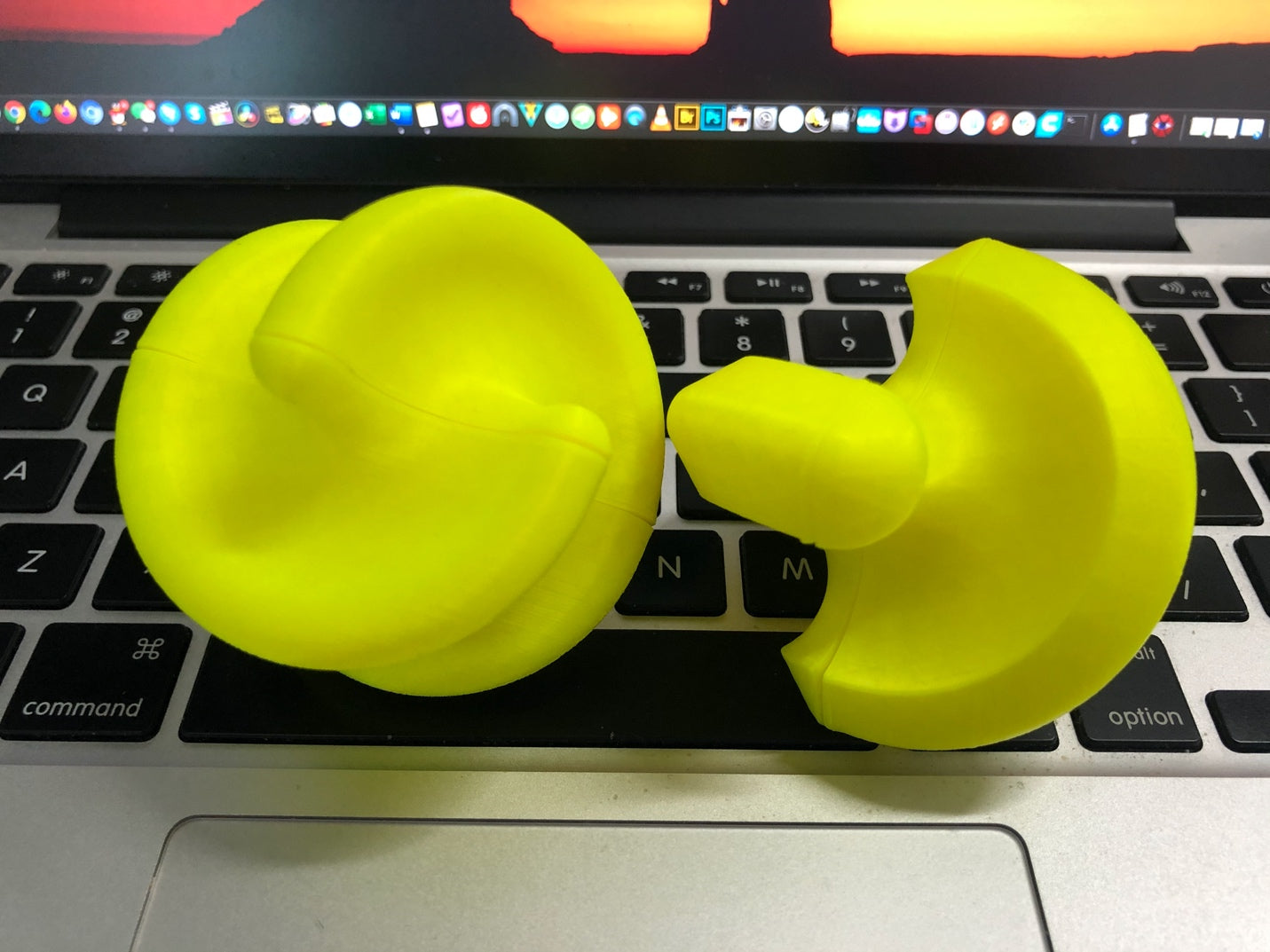 Tenon and mortise structured gadget



Welcome to visit "Make's Muse" channel and join our forum (forum.anet3d.com) for detailed information, and share your ideas and printed models.

If you have any questions, please leave your comment below and we'll reply ASAP.



File Download Links:

Print In Place Iris Box remix

https://www.thingiverse.com/thing:1817180


Cube Gears

https://www.thingiverse.com/thing:213946


Nautilus Gears

https://www.thingiverse.com/thing:27233


Maker's Muse Channel:

https://www.youtube.com/user/TheMakersMuse